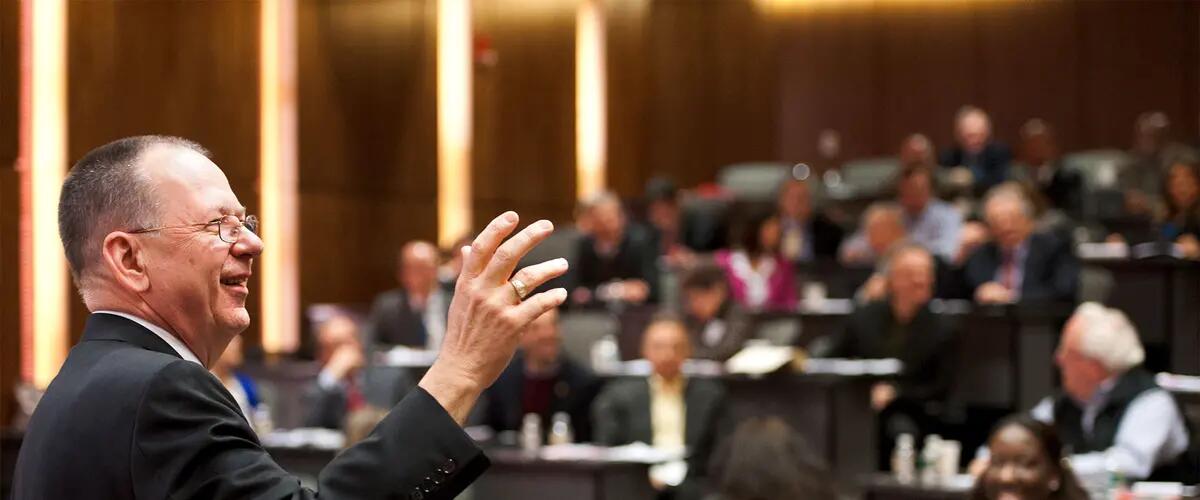 Glenn Shafer
University Professor and Board of Governors Professor
Glenn Shafer has been a university educator for 40 years. He is best known for his work in the 1970s and 1980s on the Dempster-Shafer theory, an alternative theory of probability that has been applied widely in engineering and artificial intelligence. There is now an entire society devoted to the advancement of this theory, the Belief Functions and Applications Society, which has been holding international conferences since 2010. Glenn is also known for his initiation, with Vladimir Vovk, of the game-theoretic framework for probability. They are now preparing a second edition of their book on the topic, Probability and Finance: It's Only a Game! The fifth international workshop on game-theoretic probability was held in Guanajuato, Mexico, in 2014. In 2009, Glenn was recognized for his work on these topics with an honorary doctorate in economics by the University of Economics, Prague. He has been a Guggenheim Fellow, a Fulbright Fellow, and a visiting professor in Paris and Berlin. In 2004, he received Rutgers' most prestigious faculty award, the Gorenstein Award for Research and Service, and he is one of two dozen Rutgers faculty members recognized as Board of Governors Professors.
Glenn was Dean of the Rutgers Business School – Newark and New Brunswick for four years, from the beginning of 2011 to the end of 2014. In this role, he raised the stature of the School by expanding support for faculty research and strengthened its connections with the business community, creating new endowed professorships and outreach centers for entrepreneurship and real estate, a new small business office for Middlesex County, and a new office of executive education. The School moved its New Brunswick operations into a striking new building at 100 Rockafeller Road in Piscataway, expanded its undergraduate programs on both campuses, launched new programs at the master's level in marketing research, supply chain management, financial analysis, and business analytics, and strengthened its mentoring programs for undergraduates, its career placement services at both the undergraduate and graduate levels, and its programs for serving all of New Jersey's students, including women and under-represented minorities. The School is now a leader within Rutgers in developing the private-public partnerships and community involvement championed by Rutgers President Robert Barchi and Rutgers University-Newark Chancellor Nancy Cantor.
Glenn spent his childhood on a farm near Caney, Kansas, earned an undergraduate degree in mathematics at Princeton, and served in the Peace Corps in Afghanistan before launching his academic career. He completed a doctorate in mathematical statistics at Princeton in 1973. Before joining the Rutgers Business School in 1992, he taught at Princeton and the University of Kansas. Since 2002, Glenn and his wife Nell Painter, artist and distinguished professor emerita of history at Princeton University, have lived in Newark, New Jersey's largest and most vibrant city. Nell's most recent book is The History of White People.
Academic degrees
Ph.D., Princeton University; Statistics
A.B., Princeton University; Mathematics
Related News
Thursday, September 22, 2011