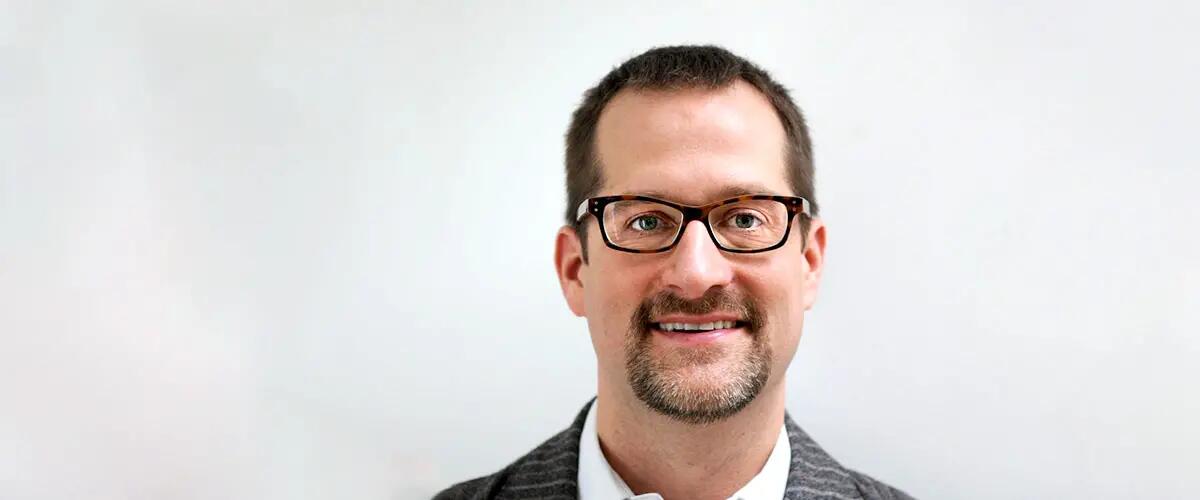 Jim Kalbach
Instructor of Professional Practice
Jim Kalbach is a noted author, speaker, and instructor in user experience design, information architecture, and strategy. He is currently the Head of Customer Success at MURAL, a leading online digital whiteboard. Jim has worked as a design leader with large companies, such as eBay, Audi, SONY, Elsevier Science, LexisNexis, and Citrix. He plays jazz bass in jam sessions and combos in Jersey City, where his currently lives.
Jim is the author of two O'Reilly books: Designing Web Navigation (2007). His second book, Mapping Experiences (O'Reilly, 2016) was a #1 bestseller on Amazon in the Business Development section. He blogs at experiencinginformation.com and tweets under @jimkalbach.
Executive Education Programs
The Mini-MBA: Customer-Centric Management teaches managers how to fundamentally re-orient the role of the customer from the end of the sales process to the driver of core values, philosophy, strategy and operations. More information leads to more choices, and experienced managers will learn to align their strategy and goals with the needs and wants of their customers.
In Class program:
$4995.00