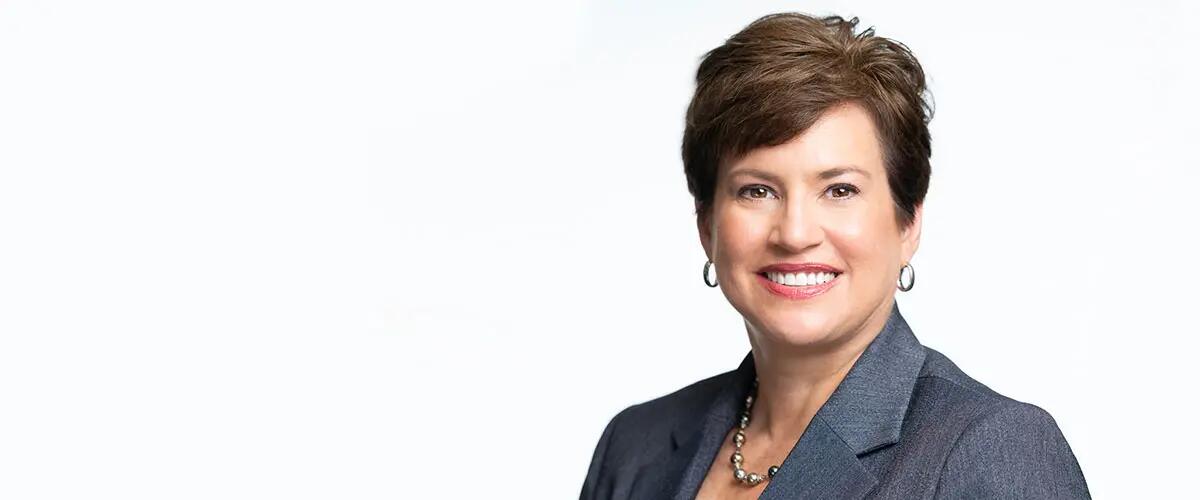 Lisa Calicchio
Instructor of Professional Practice
Lisa Calicchio is a business and HR executive who currently serves as the Chief Human Resources Officer for WCG Clinical.  Prior to joining WCG, Lisa led award-winning global Human Resources teams for GAF and Wyndham Worldwide; her career also includes leadership roles at Johnson & Johnson and Merck.
With over three decades of global business experience split between operations and support functions, Lisa has a reputation as a results-oriented HR leader, executive coach and strategist - recognized for strong business and financial acumen, and maximizing business results through people in global, complex matrix organizations. 
Lisa's operations specialties include commercial strategy, productivity optimization, customer segmentation and branding; her HR specialties include HR strategy, talent management, recruiting, mergers/acquisitions/divestitures/spin-offs, employee and labor relations, organization design and effectiveness, leadership development, HR operations, and HR process excellence.
Lisa has been a guest instructor for the Rutgers University School of Management and Labor Relations graduate program for over 10 years in addition to her current role on the Rutgers University Executive Education faculty.
Executive Education Programs
For the first time in history, we now have five distinct generations in the workplace. This 3-day program will help you understand what makes these different generations tick. From there you will learn and apply the strategies and tools you need to effectively work with and lead across generations.
In Class program:
$2995.00