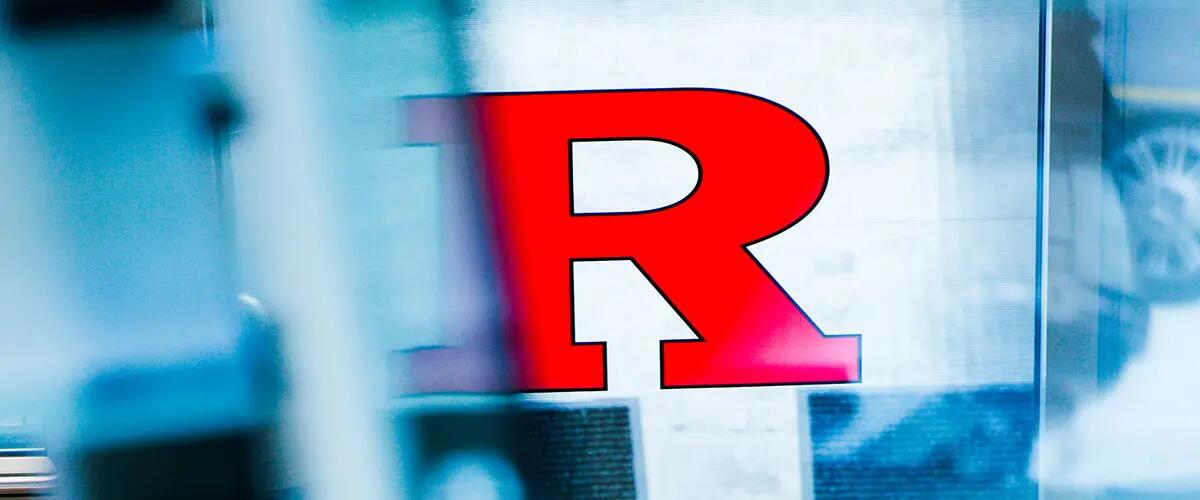 Rich Keller
Instructor of Professional Practice
Rich Keller is a marketing executive recognized as a passionate, collaborative and motivational change agent who drives transformational growth. He is a proven disruptive thinker with a unique skillset blending emotional brand building, financial acumen, and motivational leadership across large, medium, and start-up enterprises in the global luxury retail and food and beverage sectors.
During his career, Rich has led high-performance global teams for some of the world's most iconic brands, including Godiva, Planters and Chips Ahoy!. His business approach hinges on relationship building and utilizing internal and external engagement to create a collaborative process for sharing experiences, connecting thoughts, debating ideas, developing solutions, and ultimately bridging gaps. At Godiva Chocolatier, Rich was awarded the "Offering Passion" CEO award for demonstrating how these values and behaviors can drive success.
Rich is equally passionate about making an impact in his community. After overcoming cancer at age 26, he fulfilled his dream of crossing the finish line of the New York City Marathon. His marathon medal is a daily reminder that one can find the strength from within to persevere and endure in spite of overwhelming obstacles. In 2014, he launched a 501c3 sports charity: S.C.O.R.E. 4 The Cure. S.C.O.R.E stands for Support Cancer Outreach, Research, and Education. The charity's mission is: "To inspire kid & teen athletes to use their passion for playing sports to conquer cancer, one S.C.O.R.E. at a time." All proceeds benefit pediatric cancer charities.
Executive Education Programs
Our Mini-MBA: Brand Development & Marketing Communications will help you approach marketing and branding from a holistic, cross-functional perspective, while also sparking ideas to effectively share your brand story and fine-tune your value proposition.
In Class program:
$4995.00