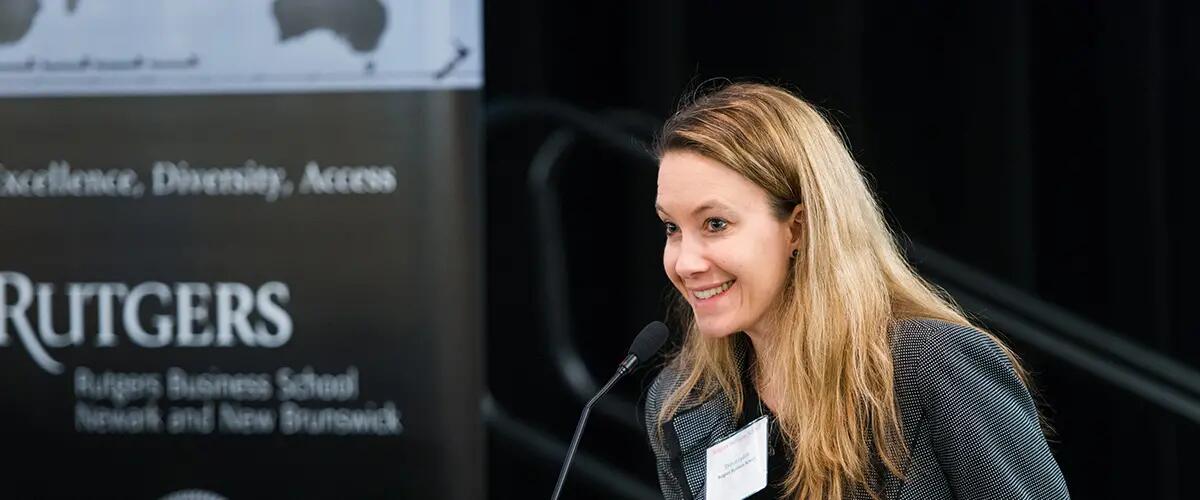 Sharon Lydon
Associate Professor of Professional Practice
Sharon Lydon is currently serving as the Associate Dean of Alumni and Corporate Engagement. She successfully led the AACSB Maintenance of Accreditation for the entire Business School in 2010 and, as a member of the Dean's Executive Committee, has been a key contributor to the strategic vision for the Business School. Sharon has a Ph.D. in Organizational Behavior from George Washington University with a research focus on Entrepreneurial Leadership. She has been awarded a Masters and Undergraduate degrees from Columbia University and Gettysburg College, respectively. Her corporate experience includes working in the Global Management Strategies and International Marketing departments at Estée Lauder Companies, New York, N.Y, and the consulting practice at Accenture.
Executive Education Programs
Our Mini-MBA: Business Essentials offers accomplished professionals an opportunity to maintain their career trajectory with an efficient, focused injection of modern concepts and strategy. We will empower you to contribute as a confident thought leader who has mastered today's rapidly changing business landscape. Use this new know-how to contribute as a valued member of multi-functional teams and help shape organizational goals.
In Class program:
$4995.00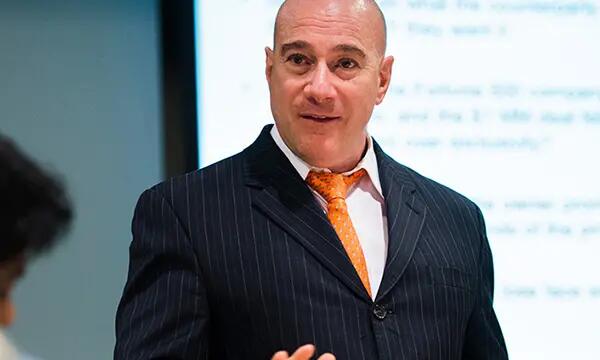 Our Mini-MBA for Engineers and Technology Managers offers the opportunity to expand your contribution beyond technical solutions to robust leadership. Master the nomenclature and understand the methodology that will enable you to ask the right questions and provide effective solutions.
In Class program:
$4995.00