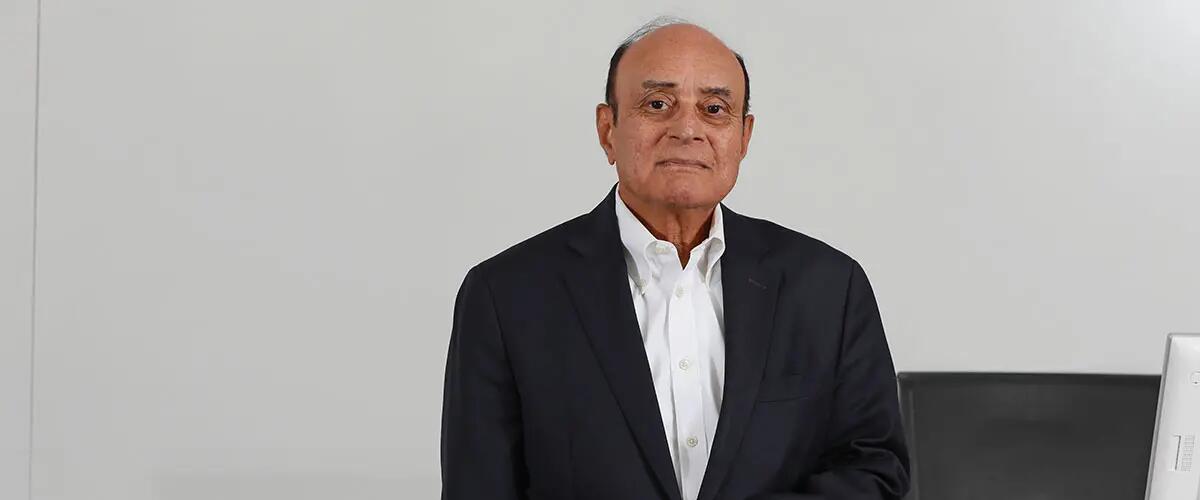 Sundar Raman
Assistant Professor of Professional Practice
Sundar Raman is an Assistant Professor of Professional Practice in the Supply Chain department at Rutgers Business School. He is a Supply Chain expert with well over 40 years of business experience across Equipment Manufacturing, Oil & Gas, Pharmaceutical and Consumer Goods industries. He has worked for companies such as Estee Lauder, Johnson & Johnson, ExxonMobil, Eaton Corp. and IBM. With teaching and coaching as his passion, he joined the Rutgers Business School faculty to share his unique global experience and perspective from theoretical to practical end-to-end supply chain. He's also an expert in leading large business transformation projects to reorganize and streamline business operations.
Professor Raman has extensive experience in all aspects of supply chain, including demand & supply planning, procurement, manufacturing, inventory management, distribution and logistics. Most recently at Estee Lauder Companies, he served as the global leader for a large, enterprise-wide transformation project to design and implement world-class supply chain processes in over 50 countries. He also led projects to streamline and enhance the global distribution and warehouse management practices, implemented business-to-business e-commerce solutions and centralized customer service.  
At Johnson & Johnson, Professor Raman was responsible for implementing state-of-the-art supply chain processes and enabling technology in the Pharmaceutical and Consumer Goods organizations.  He spent nearly 20 years with Exxon Mobil Corporation as an executive in the Oil & Gas and Chemicals businesses in Sales & Marketing, Manufacturing, Supply Chain, Procurement and Business Planning. He also led a major business transformation program to integrate and harmonize business processes across the Oil & Gas downstream business. He has traveled extensively around the world on business and has a deep understanding of the different cultures, unique trade practices and governmental regulations.   
He continues his engagement with industry as the supply chain program leader for industry client relationships, projects and alumni engagement. He also coaches students on course selection, career planning and interviewing techniques. 
Professor Raman holds a Bachelor's degree in Mechanical Engineering from the National Institute of Technology, India and an MBA from the State University of New York at Buffalo. He's also a Certified Fellow of APICS (ASCM) and a Certified Financial Planner awarded by the CFB Board of Standards.
Insights
Monday, September 26, 2022
Media Mentions
Wednesday, April 26, 2023