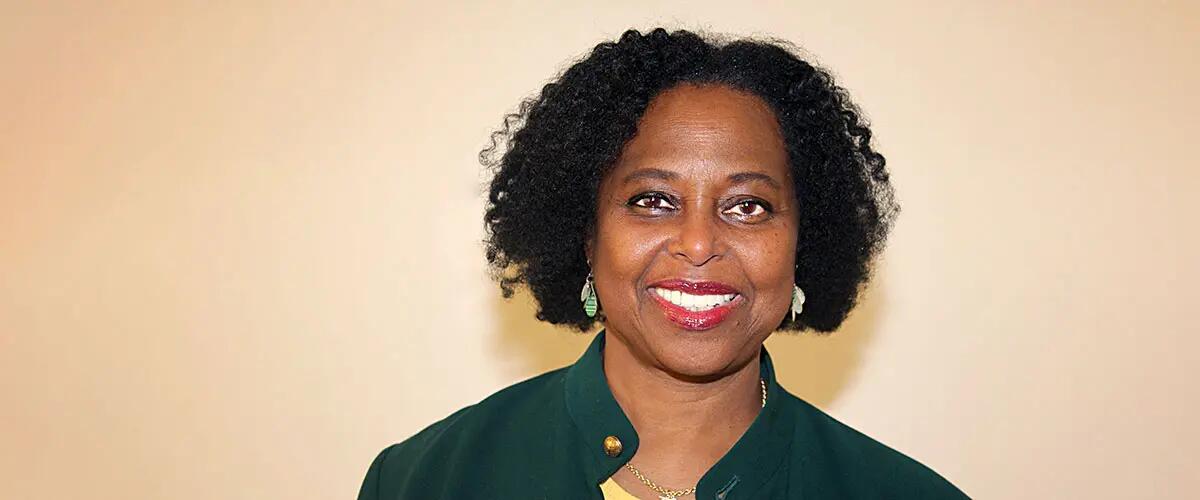 Yla Eason
Assistant Professor of Professional Practice
Yla Eason has extensive experience in the development and implementation of learning and development strategies and teaching academic core marketing curricula. At Rutgers, her focus is Business Communications and Marketing.
Using the Lego Serious Play workshop method, as a consultant for Serious Business Play, she enables organizational strategy by delivering effective talent solutions. She was the former Director of Learning and Development for R/GA, a digital advertising agency and for the Center for Excellence in Advertising at Howard University where she developed curriculum. She previously was a Lecturer at the Business School at Medgar Evers College, City University of New York (CUNY), where she taught marketing, advertising and entrepreneurship and was the corporate engagement liaison between Medgar and Omnicom. She also taught e-Commerce for CUNY's School of Professional Studies where she developed online curriculum. During her academic career, she has presented at CUNY's Information Technology Conference and at the Hispanic Educational Technology Services Conference in Puerto Rico.
She received an MBA from Harvard Business School and a BA from Fitchburg State University. She has earned numerous awards and honors for founding and growing to $5 million Olmec Toys, a multicultural toy company, including an honorary Ph.D. from Bloomfield College; The Business Enterprise Trust Award from President Bill Clinton in 1996. She is a TED Ed Brain Trust member and TEDx Harlem advisory board member.
Academic degrees
MBA, Harvard Business School; Marketing
BA, Fitchburg State University; English