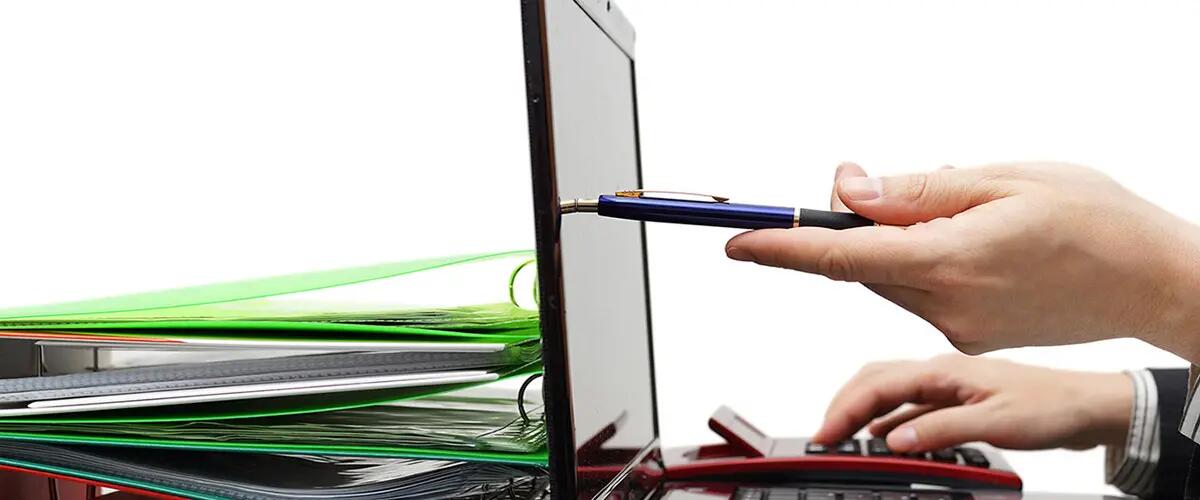 5 ways a Masters of Accountancy in Taxation from Rutgers benefits CPAs
If you're a certified public accountant looking for a way to recharge your career and deepen your knowledge of tax law, here are five reasons getting a Rutgers Masters of Accountancy in Taxation is a good idea:
Having an understanding of the principles of tax law is essential if you plan to remain in public accounting.
Learning is a great way to energize a career and grow your client base.
Students in the

 

program

 

can focus on the area of tax law that is of most interest to them, whether it's corporate tax, international tax, state and local tax... The program allows students to make the most of their time by taking classes that are most relevant to them.
This degree is a resume enhancer. Looking for a new job or considering a position with more stature? Having this unique master's as a credential gives you an edge.
Sure, going back to school can be daunting, but former students describe Professor

 

Jay Soled, the program director, as an extraordinary educator who takes a vested interest in how each student learns. "Your learning is personal to him," said one graduate of the program.
Press: For all media inquiries see our Media Kit