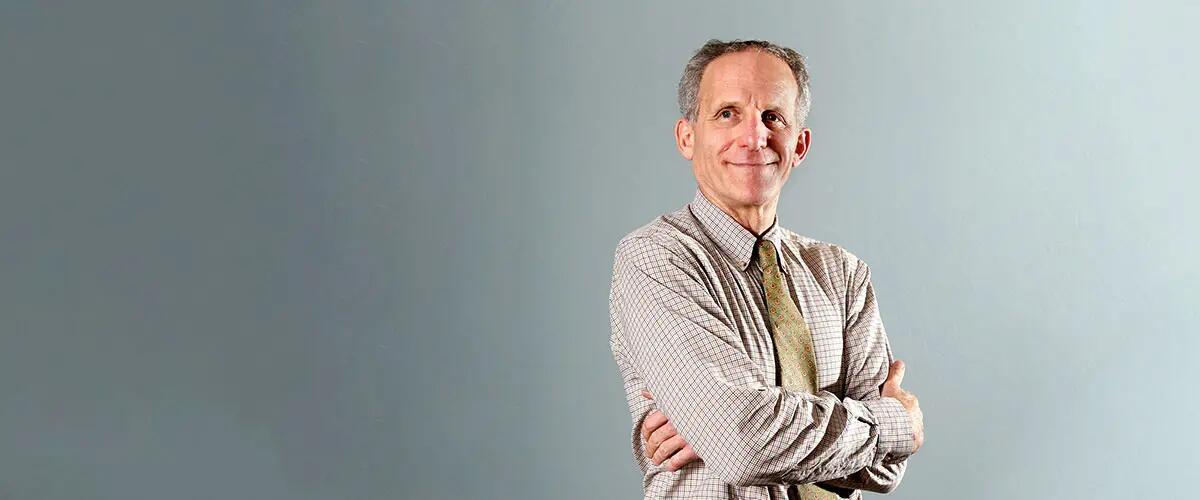 Jay Soled
Distinguished Professor, Director of Master of Accountancy in Taxation, and Department Chair
Professor Jay Soled is a tenured professor at Rutgers University, director of Rutgers Masters in Taxation Program, and chair of the Department of Accounting and Information Systems.  He is admitted to practice in New Jersey, the U.S. District Court, District of New Jersey, and New York. He is a member of the Essex County (Section of Taxation) and American Bar Associations. A magna cum laude and Phi Beta Kappa graduate of Haverford College, he holds a Juris Doctor degree from University of Michigan School of Law, cum laude, and a Master of Laws degree in Taxation from the New York University School of Law where he was an editor of the Tax Law Review.
Over his tenure at Rutgers, Professor Soled has a flair for the classroom. The recipient of five teaching awards, he brings animation to what others might think is a dry subject. Aside from having written numerous law review articles, books, and op-eds, Professor Soled has been featured as a tax expert on several television shows and radio programs. Professor Soled has also been an expert witness in close to a dozen tax matter controversies.
Executive MBA Experience
Professor Jay A. Soled teaches a short session in the Executive MBA program titled "Basic Tax Principles Every MBA Candidate Should Know." This session covers a wide array of topics, including what qualifies as taxable income, allowable exemptions, and permissible deductions. Professor Soled also presents a complete overview of the tax-sensitive decisions entrepreneurs must consider when establishing a business, concentrating on those planning aspects which are the most tax efficacious.
Academic degrees
LL.M., New York University School of Law; Taxation
J.D., University of Michigan Law School
B.A., Haverford College; Political Science & Sociology
Publications
Professor Soled has contributed articles to several journals, including the Journal of Taxation, Notre Dame Law Review, Boston College Law Review, Arizona Law Review, American Journal of Tax Policy, Virginia Tax Law Review, Real Property, Probate and Trust Journal, Brigham Young University Law Review, Wake Forest Law Review, and Georgetown University's Tax Lawyer. Soled's interests include enhancing tax compliance and simplifying the Internal Revenue Code.
Some of his publications can be found at the Social Science Electronic Publishing website.