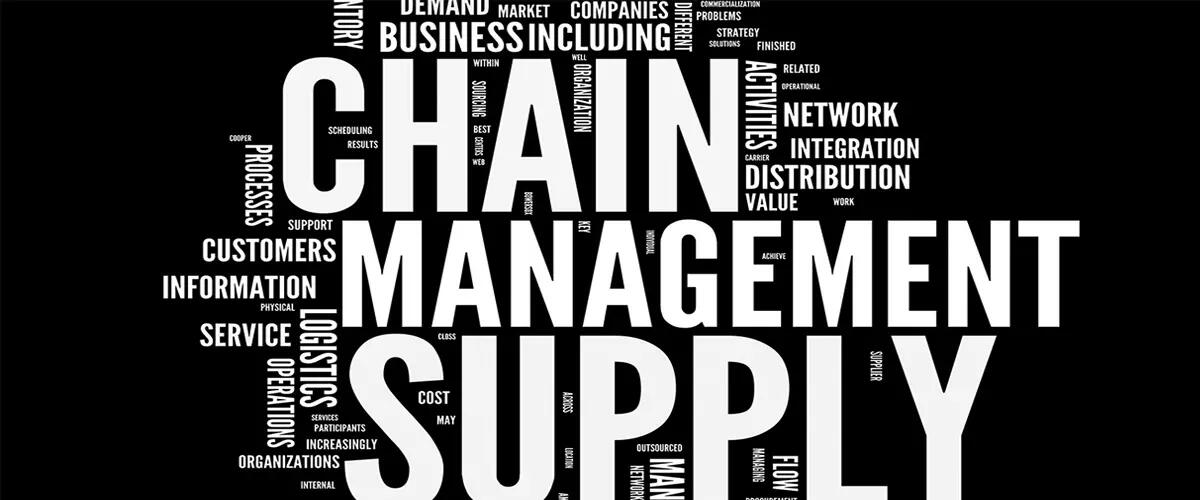 An accountant discovers the field of supply chain management
Online masters program at Rutgers offers professionals the knowledge to take on new roles and new jobs in supply chain.
Sheri Hinish was pulled into supply chain when the large beverage distributor she worked for decided to build a department – from scratch.
The process initially involved consultants who provided a framework and then relied heavily on the distributor's giant trading partners to determine if the strategies they were putting in place were working.
Hinish, who worked in an accounting and IT role when the project started, got hooked on supply chain.
"I love the way supply chain is all encompassing. It's the umbrella over all the functioning departments that make the business run," she said. "It's the future and it is critical to a company's success."
After diving into the project, Hinish decided she wanted to learn more. She initially started an MBA at a college near her home in Maryland, but then decided she would rather specialize. She opted for a Master of Science in Supply Chain Management, a 30-credit online program offered by Rutgers Business School.
The program's curriculum is tailored for working professionals who take on supply chain management as part of their responsibilities and want to gain more knowledge of such fundamentals as supply chain strategy, global logistics management and Lean Six Sigma. The online format provides flexibility, structure and the expertise of Rutgers Business School's Supply Chain Management faculty. Hinish said she has been able to develop valuable relationships with her professors and connected with Rutgers alumni – virtually.
A mother of three young children, she is juggling a new job as global supply chain excellence leader at W.R. Grace along with her course work in the master's program. "Rutgers gives you the tools," she said. "It's impossible for you not to succeed."
Hinish credits the program with giving her enough of an edge to land her new job that focuses on strategic improvements in the W.R. Grace supply chain, including cross-functional global projects and introducing new ways of working. Not only was she familiar with the concepts for how to mitigate risks and disruptions in supply chain, but she was also comfortable with the idea of proposing innovative solutions based on what she has learned.
"That matters," she said. "It sets you apart from the 200 other people who are interviewing for the same role."
When Hinish changed jobs last summer, she also moved into a different industry – specialty chemicals and materials – but what she's learning in the master's program is just as applicable. When she was put on a project to revamp procurement, she signed up for a class in global procurement and sourcing.
"I'm literally taking the real-time learning and best practice framework and applying it to this project," she said.
- Susan Todd
Press: For all media inquiries see our Media Kit