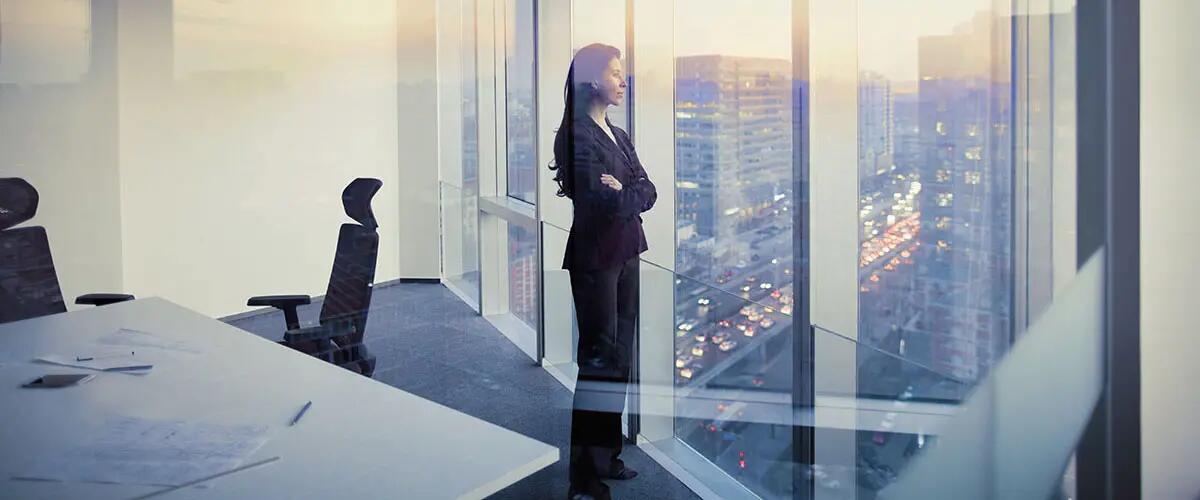 Center for Women in Business adds three executives to its board
Three new executives joining the board of advisors for the Rutgers Center for Women in Business deepen the knowledge and experience in corporate talent and leadership development influencing the center's work and activities.
The executives are Francisco Martinez-Garcia, chief inclusion officer at Moody's,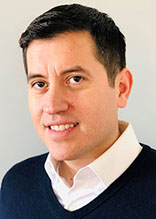 and Christine Vaccola, Sanofi's global head of talent management. Carla Daily, global people and business lead at Bristol-Myers Squibb, joined the board earlier this year. The three new board members also expand the variety of industry experience reflected among the center's advisors.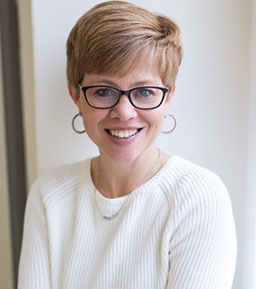 "We are excited to add three more impactful board members," said Lisa Kaplowitz, the co-founder and executive director of the Center for Women in Business and a professor of professional practice in finance.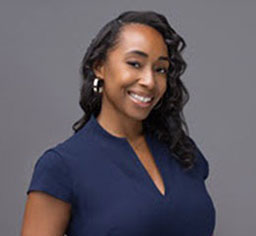 "These executives add expertise in DEI, women career development, and talent management, which will further enable CWIB to execute our mission of removing barriers, building community and empowering women."
The Center for Women in Business was started in 2019 at Rutgers Business School to help achieve gender equity in the business world. Through education, opportunity and thought leadership, the center is working to remove barriers, build communities and empower women with the confidence and skills to succeed as business leaders.
Press: For all media inquiries see our Media Kit