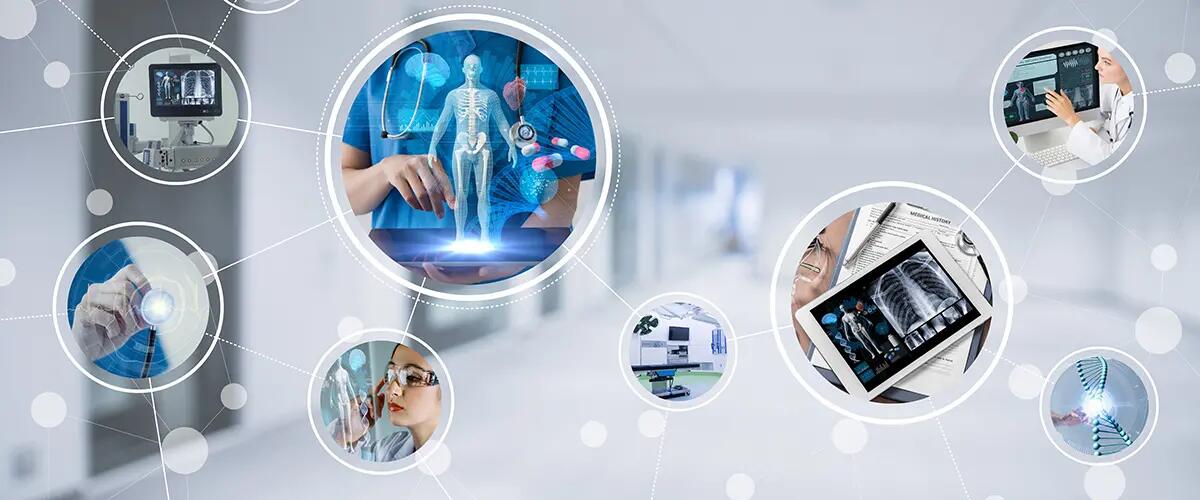 Expanding rheumatology services via telemedicine
Pfizer awards $342,903 grant to an interdisciplinary partnership between Rutgers Business School, the Rutgers Robert Wood Johnson Medical School, and the Rutgers School of Nursing.
"I am very pleased that Pfizer awarded this major grant to a multidisciplinary Rutgers faculty team," said Dean Lei Lei, Rutgers Business School. "Congratulations to professors Alok Baveja and Ben Melamed in the Supply Chain Management Department and the entire team participating on this project."
"We are very excited to be collaborating on this multidisciplinary initiative, which will offer nurse practitioners an opportunity to train in rheumatology and telemedicine," said Ann D. Bagchi, assistant professor at the Rutgers School of Nursing and co-investigator on the grant. "Through the telemedicine approach, the program has the potential to help address the rheumatology workforce shortage nationwide."
Telemedicine generally is a technology amenable to scalability in that it admits widespread deployment and, by its very nature, can access untapped healthcare delivery capacity from geographically dispersed providers. As such, telemedicine can serve as an effective workforce multiplier for mitigating localized provider shortages, including rural and urban underserved populations.
The goal of this Pfizer grant is to prepare a cadre of nurse practitioners as telemedicine providers who are able to provide rheumatology services to address both local and nationwide shortages.
-Sean Ireland
Press: For all media inquiries see our Media Kit