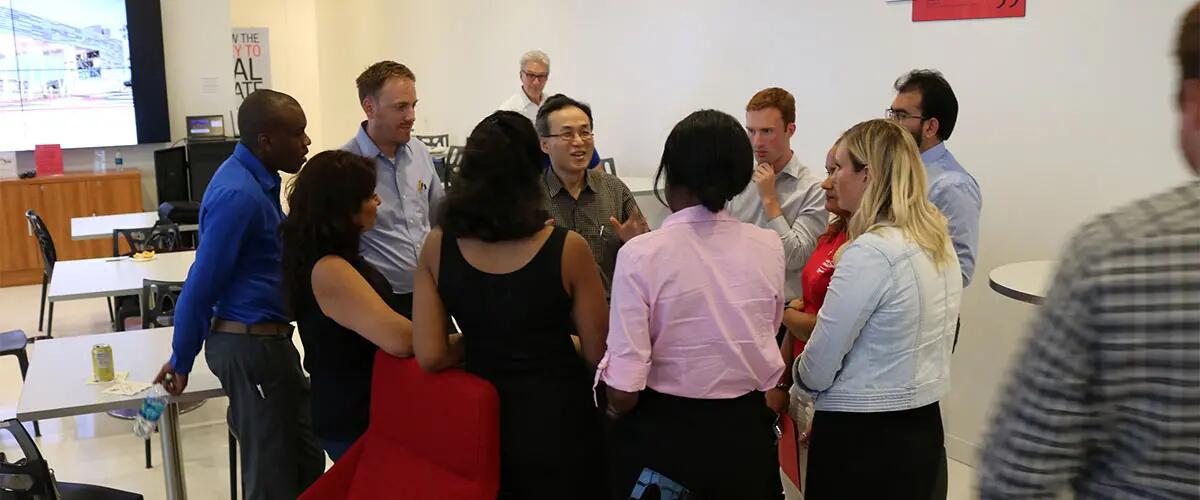 Faculty Snapshot: His research enables data-driven business decision-making
Professor, Department of Supply Chain Management
Expertise: supply chain management with a special focus on design, control and coordination of stochastic production-inventory systems, integration of supply chain management with project management, and applications in pharmaceutical industry.
Current research: Supply chain analytics, collaborative innovation, socially responsible operations, healthcare, aerospace, energy, healthcare, pharmaceutical/bio-tech applications.  
His favorite class to teach: Operations Analysis, Supply Chain Analytics, Healthcare Analytics
Outside the classroom: "I swim regularly, listen to a range of musical styles and I enjoy time with my family," said Zhao.
Why he likes academia: From The Supply Chain Analytics Laboratory: "We do fun and impactful research to derive insights from data that go beyond conventional wisdom; we build data-driven smart systems to aid business decision making."
-Sean Ireland
Press: For all media inquiries see our Media Kit