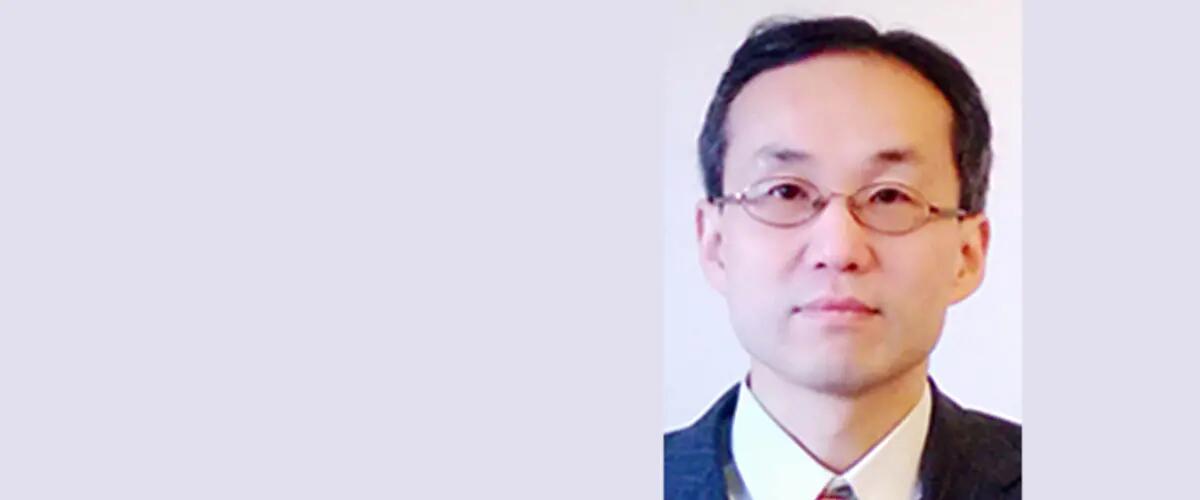 Dr. Zhao's general interest lies in supply chain management with a special focus on design, control and coordination of stochastic production-inventory systems, integration of supply chain management with project management, and applications in pharmaceutical industry. He has published in leading journals such as Operations Research, Manufacturing & Service Operations Management, IEEE Transactions of Automatic Control and Naval Research Logistics. He is the recipient of Honorable Mention of the 2001 student paper competition in Manufacturing & Service Operations Management.In 2008, he receives a National Science Foundation (NSF) CAREER Award on a project that integrates supply chain management and project management.
Dr. Zhao teaches core operations management and supply chain management courses for undergraduate, MBA, executive and PhD programs at Rutgers Business School. Prior to joining Rutgers, he taught at Northwestern University School of Engineering.
Dr. Zhao has collaborated with various companies in supply chain management applications and case studies. For example, he collaborated with General Motors in the area of Spare Part Operations, and with Estee Lauder Companies Inc. in the areas of forecasting and inventory control for new product introduction. 
Academic degrees
Ph.D., Northwestern University; Industrial Engineering and Management Sciences
Dissertations Supervised
Name: Rudna, Olena
Graduation Date: 2021/October
Name: Mahdikhani, Maryam
Graduation Date: 2020/October
Name: Zhang, He
Graduation Date: 2018/October
Thesis Title: Three Essays on Data-Driven Problems
Name: Gerlovin, Irene
Graduation Date: 2017/October
Thesis Title: Managing Supply Chain Risks in Government Acquisitions Programs: Success Factors and Lessons Learned from Fifth Generation Fighters
Name: Song, Ju Myung
Graduation Date: 2017/May
Thesis Title: Essays on Supply Chain Coordination and Optimization
Name: Wang, Yijun
Graduation Date: 2017/May
Thesis Title: Essays on Supply Chain and Healthcare Analytics
Name: Mun, Kwon Gi
Graduation Date: 2016/May
Thesis Title: Designing Energy and Water Supply Chains for Prosperity
Name: Johnson, Andrew
Graduation Date: 2015/October
Thesis Title: Mission Critical Logistics - Essays in Game Transportation and Naval Logistics
Name: Rafique, Raza
Graduation Date: 2015/May
Thesis Title: Energy Supply Chain Design: Future Energy Security of Pakistan
Name: Xu, Xin
Graduation Date: 2014/October
Thesis Title: Essays on the Interface of Supply Chain and Project Management
Name: Kiwanuka, Rose
Graduation Date: 2013/October
Thesis Title: Essays on Global Coffee Supply Chains: Improving Small-Scale Prouducers' Income
Name: Iacocca, Kathleen
Graduation Date: 2011/October
Thesis Title: Essays on Drug Distribution and Pricing Models
Name: Fleischhacker, Adam
Graduation Date: 2009/October
Thesis Title: An Investigation of Clinical Trial Supply Chains
Name: Chen, Ching-Yu
Graduation Date: 2008/October
Thesis Title: Essays on Supply Chain Inventory Management
Name: Fan, Yihnong
Graduation Date: 2008/May
Thesis Title: Stochastic Models for Make-To-Stock Production-Inventory Systems
(Co-directed with Benjamin Melamed)