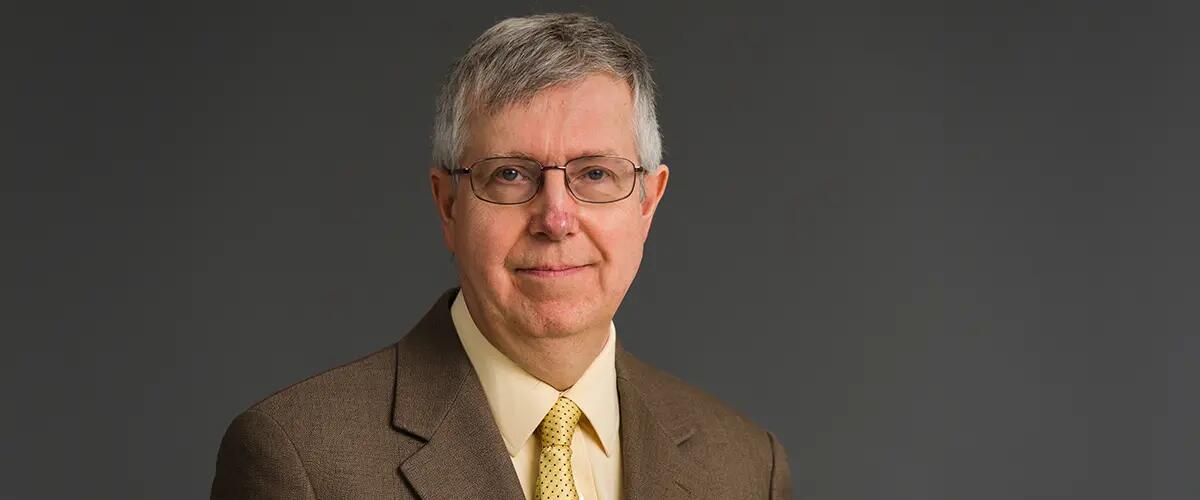 Faculty Snapshot: Professor helped start a new field of research that has now become mainstream
Distinguished professor, Department of Management & Global Business and former editor-in-chief of Journal of International Business Studies
Expertise: Multinational companies and international networks for technology creation
Cantwell's book, Technological Innovation and Multinational Corporations (Basil Blackwell, 1989) helped to launch a new literature on multinational companies and international networks for technology creation. His research focused on how a technology was initially created, examining how international networks don't merely transfer technology but develop it further in new contexts. Innovation has since become a mainstream subject in international business research, an area that is continually advancing.
Research: International Business and Management, Economics, Economic History and Philosophy, Economic Geography, and Innovation Studies.
Favorite class to teach: "I do not have a favorite class to teach. My research and teaching interests cover a wide range and I like to teach a diversity of classes, different one term to the next," he said.
What he likes about academia: "Perhaps a bit unusual, but I knew early on that I wanted to be an academic," Cantwell said. "I was always interested in intellectual exploration, and having the freedom to think things through in a deeper way."
Outside the classroom: "I no longer play cricket, but that interest led me to now follow baseball, the NY Yankees in particular," said Cantwell. "I am also a bit of a movie buff. "Phantom Thread" and "Gangs of New York", in both of which Daniel Day Lewis gives impressive performances, are recent stand-outs to me."
Press: For all media inquiries see our Media Kit