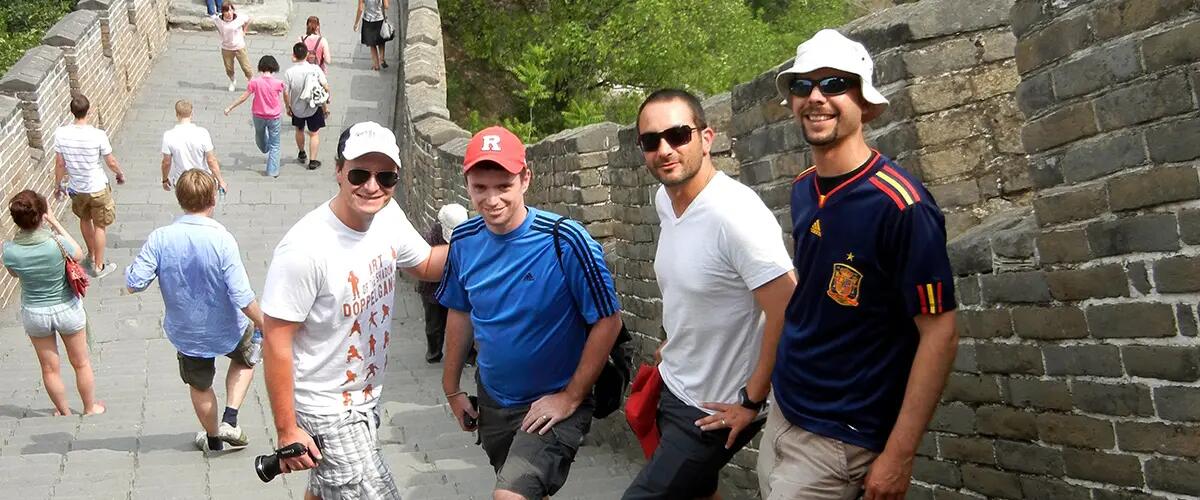 Financial Times ranks Rutgers Executive MBA #23 in US
Rutgers Executive MBA: Welcome to the Powerhouse
The Executive MBA (EMBA) program at Rutgers Business School is ranked #23 in the U.S., according to the 2012 ranking by The Financial Times. The program moved up one spot in the annual ranking of Executive MBA programs tailored especially for working professionals.
The annual ranking looks at such things as the career progress and the salary increases of a program's average alumni as well as an "aims achieved" measure that looks at the extent to which alumni fulfilled their goals or reasons for completing an EMBA.
"The Rutgers Executive MBAs' consistently high global rankings stem from the fact that it understands that today's executives are wearing many hats, and they need the real-world tools and skills to wear them well," said Farrokh Langdana, professor of macro economics, and director of Rutgers EMBA program. "The program's curriculum literally changes every year to match the changing demands of the workplace," said Langdana.
Some key additions in 2013 are Social Media Marketing, and a Strategy course that combines conventional business strategy with tools to start one's own company, to attract venture capital and then to franchise the business. There is also greater emphasis being put on presentation skills. "Executives will be trained to divorce themselves from excessive PowerPoint and to make short effective presentations to diverse constituencies," said Langdana.
Rutgers EMBA graduates have reported significant success in their careers after going through the program.
In The Financial Times ranking, Rutgers EMBA ranked #39 in Careers (calculated according to changes in level of seniority and size of the company alumni are working in now versus before their EMBA.) And there was a 42% increase in average alumni salary from before the EMBA to today as a percentage of the pre-EMBA salary.
Women make up 37% of the students in the Rutgers EMBA program, 6th most participation of women in an Executive MBA program in the world.
Press: For all media inquiries see our Media Kit