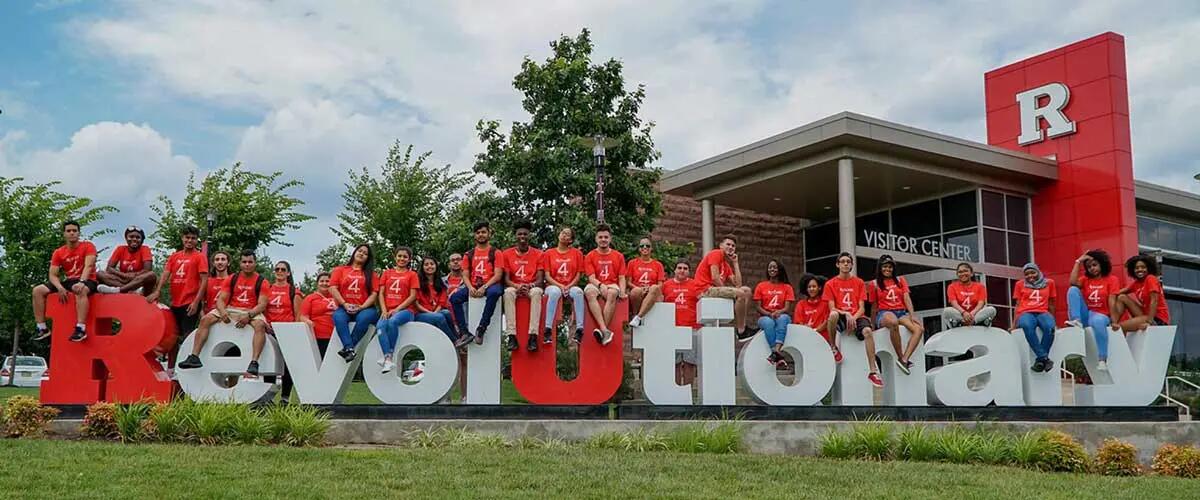 First generation student: "I have come this far, and I can't wait to see what the future holds"
This article written by Ashley Guerra was originally published in Rutgers Today in honor of the National First-Generation College Celebration. Students were asked to share their stories about what it means to be the first in their families to go to college.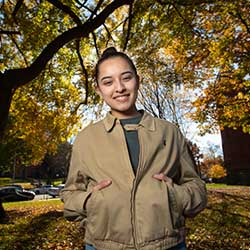 Ashley Guerra  
Rutgers Business School-Newark and New Brunswick  
Class of 2023  
Hometown: Trenton 
Being a first-generation student means sacrificing, working overtime and creating a path. My parents lacked a high school education but always urged my older brothers and me to get one and to "not be like them." For this reason, I always took my studies very seriously at a young age – I believed having an education was key. Having this mindset is why I ended up going to college. My siblings and I all took different routes. One became a mechanic, the other went to the Navy and I went to college. I had begun my journey at Mercer County Community College because of financial reasons. I joined the Honors Club, was on the Dean's List multiple times and even coordinated two club events. I graduated with Honors and an Associate in Business Administration, but that was only the first step.
Transferring to the Rutgers Business School was intimidating, but I knew I belonged. On top of coursework and clubs, I have a part-time job delivering pizza, where I do homework when I am not busy. I have missed many school events and games due to my schedule, but I always look at the bright side and remember what my parents would tell me as a kid. I always give it my all, and throughout my college journey, there were always students who were five steps ahead of me, despite doing less work.
Knowing that some students already have a path premade for them is bittersweet. However, I think creating that path will come with joy and satisfaction they may not ever receive. I am a proud Latina of Mexican-Guatemalan descent who grew up in Trenton, New Jersey. As a Junior, I already have a job lined up when I graduate, at a Fortune 500 company. With the help of my mentors, Rutgers University and my family's support, I have come this far, and I can't wait to see what the future holds.
Press: For all media inquiries see our Media Kit