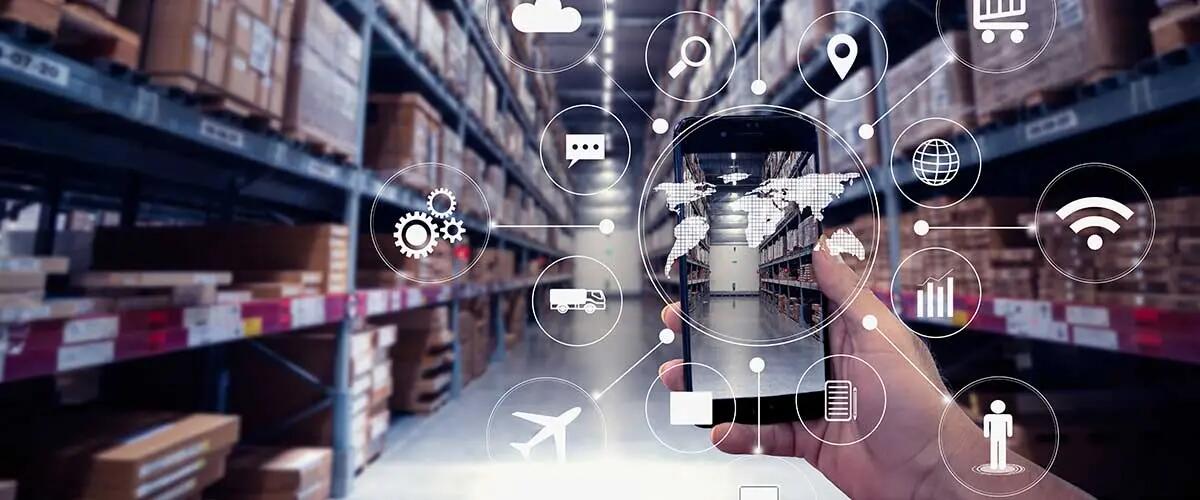 Gartner ranks Rutgers graduate supply chain management program No. 5 in North America
Gartner, Inc., the world's largest and leading information technology research and advisory company, ranked Rutgers Business School's graduate Supply Chain Management program No.5 in North America in its biennial ranking of top SCM programs. This ranking places Rutgers No.2 in the Big Ten.
Rutgers remained a mainstay of the Top 5 undergraduate SCM programs in North America for the third cycle in a row at No.5, making it No.1 in the Big Ten.
The ranking criteria consist of 40% Industry Value (internship participation, projects, years of experience, diversity of student body and faculty, starting salary, industry "brand"), 40% Program Scope (curriculum, global problem-solving) and 20% Program Size (enrollment, part-time and full-time, full-time professors). It also includes a survey mainly completed by recruiters and industry leaders.
The ranking report stated, "Supply chain leaders can use these rankings to identify the programs best equipped to help them recruit the right talent or support their employees' advanced development."
Dean Lei Lei said, "That creates job opportunities for our students!" 
Professor and Department Chair Lian Qi said, "The Supply Chain Management Department at Rutgers Business School (RBS) luckily has a group of very dedicated and experienced faculty members. Working under the strong support from the RBS leadership team, we are committed to the continuous improvement of our curricula and programs to offer the best experience and support to our students, industry partners, and community."
Gartner produces its limited distribution biennial Supply Chain University Top 25 report to support chief supply chain officers, heads of supply chain strategy, and supply chain HR partners to identify the programs best equipped to support their growing talent needs.
Press: For all media inquiries see our Media Kit