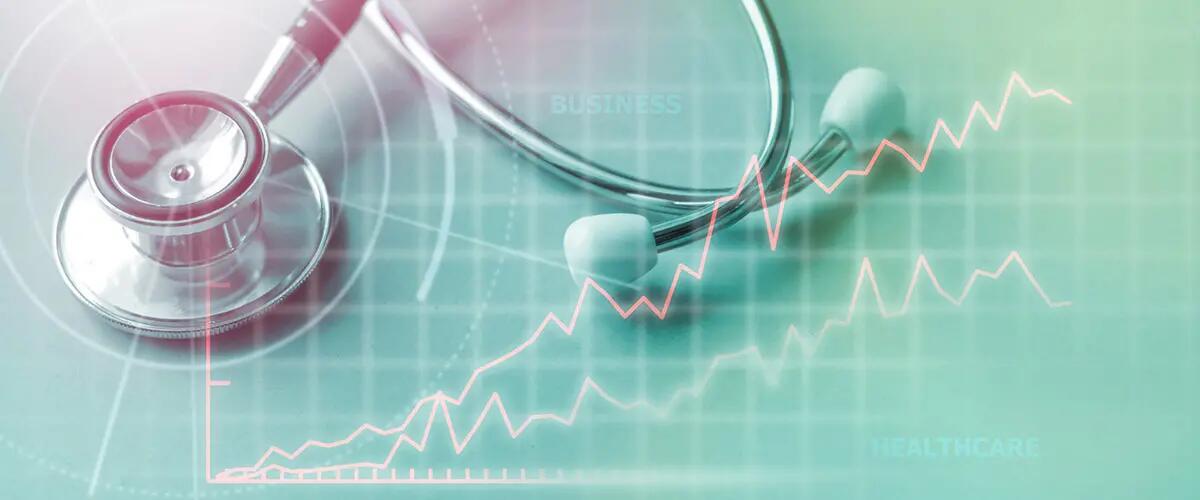 Getting the skills to make health care better and more cost efficient
Lisa Leung completed the Master of Science in Health Care Services Management with more than a degree. She gained knowledge that made her better at her job and more qualified to pursue opportunities that could advance her career.
"I wanted to focus on a business program so that I could relate better to an administrative role," Leung said. "The Master of Science in Health Care Services Management was very attractive because it was part business and part health care."
Leung started the program with a mix of excitement and apprehension. It had been almost 20 years since she graduated from SUNY at Stony Brook University, making her one of the senior students. But as a regional laboratory manager at Sloan-Kettering, she also had rich work experience to build on.
"I wanted to understand analytics and be able to forecast," she said. "This program gave me a lot of ideas about how to forecast and plan more efficiently."
Leung, who is in her mid-forties, finished the program in two years, juggling studies, her work at Sloan-Kettering and her family, which includes a teenager and a younger child. Once she started the program, her daily routine typically started around 5 a.m. "I consider myself to be very disciplined and determined," she said.
From billing to operations, Leung said the underpinning of every class was efficiency taught in the context of improving patient satisfaction. The ability to think in those terms is important to be a good manager or administrator, she said.
"You have to be able to understand what the patient is feeling and going through, but you also need to know how to improve the business," she said.
Learn more about  the Rutgers Master's of Health Care Services Management at a Graduate Admissions Open House in Newark or New Brunswick.
Leung said the program provided her with more knowledge about processes like Lean Six Sigma and industry trends such as telemedicine. "I gained much more of an understanding about the future of healthcare," she said.
She also gained business communication skills, which enhanced the overall conversations she has with the directors and administrators she works with closely. "When I talk about healthcare,'' she said, "I understand the trends and the needs that are essential to improve the process." 
Press: For all media inquiries see our Media Kit