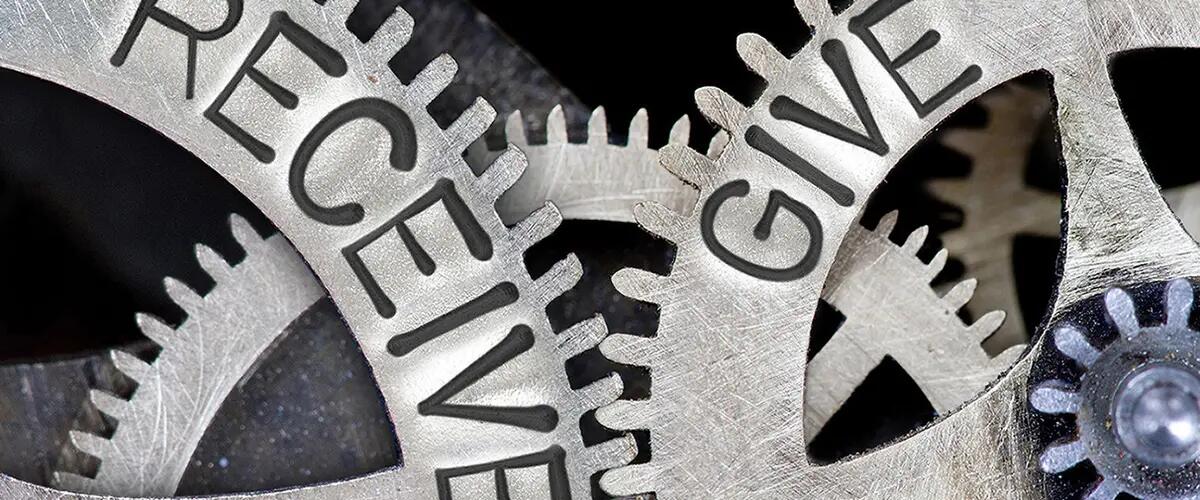 Make an impact: On Giving Day, donate to The Finish Line Fund
Students nearing graduation and suddenly faced with an obstacle that could prevent or delay them from finishing their education at Rutgers Business School, can get a helping hand from a special fund created by Dean Lei.
Rutgers Business School Dean Lei Lei created the Finish Line Fund in 2016 as a way of directing generous Giving Day gifts to a specific use that would benefit students.
The fund offers students who encounter financial difficulties in the semester leading up to graduation with the financial support to complete their education or as Dean Lei puts it – to reach the finish line.
"The Finish Line Fund helps to ensure that a financial difficulty or complication doesn't stand in the way of a hard-working student completing his or her education at Rutgers Business School," Lei said. "Contributions to Rutgers Business School on Giving Day will make an impact by sustaining this fund."
Help sustain The Finish Line Fund on Giving Day by directing your generous donations to Rutgers Business School-Newark or Rutgers Business School-New Brunswick.
The fund is used to help with such expenses as books, course costs, transportation and other essential costs that suddenly become a hardship capable of derailing a student's ambition of graduating and beginning a career.
Giving Day provides everyone – alumni, staff, faculty and students – with an opportunity to express their pride and support in Rutgers Business School. With the fund created by Dean Lei, it also offers everyone a chance to make an impact on a student's life with a contribution of $5 or more.
Read how The Finish Line Fund helped new RBS-Newark graduate Nermen Abdalshaheed overcome the pandemic-related challenges that nearly prevented her from completing her degree.
First-generation college student Dianna Alvarez celebrated graduation with her proud family after The Finish Line Fund provided assistance. Read her story.
"The Finish Line Fund is there during times of greatest need for our RBS students," said Kristin DeFoglio, associate dean for advancement at Rutgers Business School. "I have no doubt the entire RBS community -- alumni, friends, students, faculty and staff -- will rally around this meaningful cause." 
March 23, 2022 is Giving Day at Rutgers University. Support Rutgers Business School by contributing to the Finish Line Fund.
On Giving Day, donations must be made before 11:59 p.m. on March 23rd:
RBS Finish Line Fund - New Brunswick
Your contribution may be any amount as low as $5.
To contribute directly to the Finish Line Fund at any time, please go to this link and select "Rutgers Business School Dean's Excellence Fund."
Press: For all media inquiries see our Media Kit