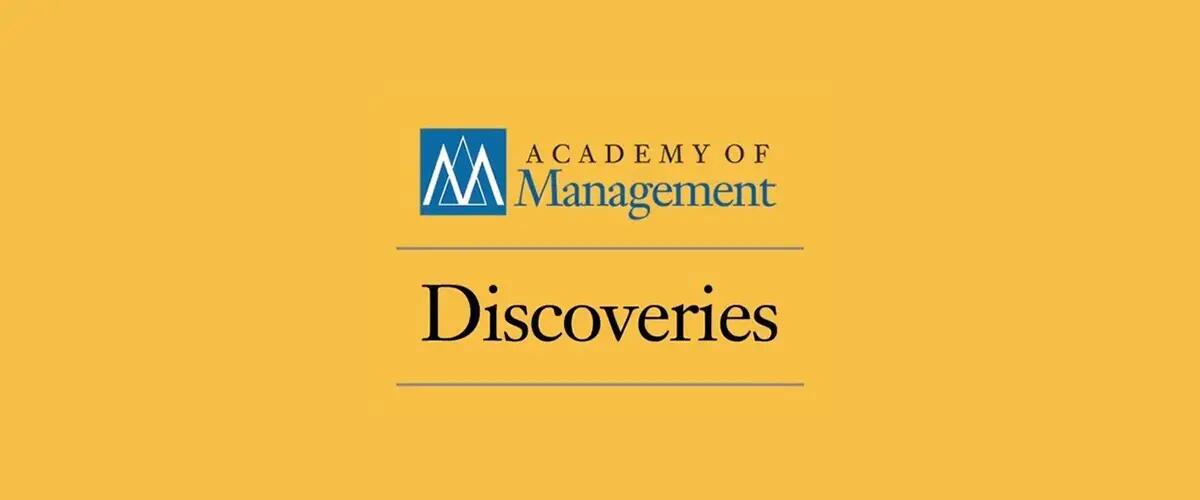 Mason Ameri and co-authors win Academy of Management Discoveries Best Article Award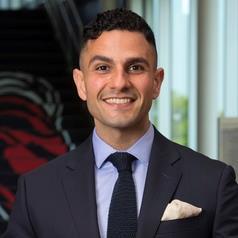 Associate Professor of Professional Practice and Director of Special Projects Mason Ameri and co-authors' article "No Room at the Inn? Disability Access in the New Sharing Economy" was recognized by the Academy of Management Discoveries with the Best Article Award during the Annual AOM Meeting.
Ameri said he and his co-authors Sean Edmund Rogers, University of Rhode Island, Lisa Schur and Douglas Kruse, both at the School of Management and Labor Relations, Rutgers University, were delighted with the recognition from the distinguished organization.
As peer-to-peer marketplaces such as Airbnb, Uber, VRBO, etc., increase, the colleagues wanted to know how people with disabilities fit into these new business models.  The co-authors investigated access for people with disabilities to Airbnb rentals using a randomized field experiment of 3,847 lodging requests.  Airbnb hosts were less likely to approve requests from travelers with disabilities by a wide margin.  The rejection rate was twice as high for travelers with blindness, cerebral palsy, or spinal cord injury compared to people without disabilities.
The team's research shows the limits of the Americans with Disabilities Act, which applies to hotels but not to most Airbnbs.  They hope their findings will contribute to addressing discrimination in the gig economy.
Dr. Ameri specializes in managing diversity, specifically examining equal opportunity for people with disabilities. His work has been profiled in more than 100 media outlets, including The New York Times. 
He has been awarded the Provost's Award for Excellence in Teaching Innovations, Presidential Award for Excellence in Teaching, and other teaching and scholarly awards within Rutgers Business School and at the university level.
Press: For all media inquiries see our Media Kit