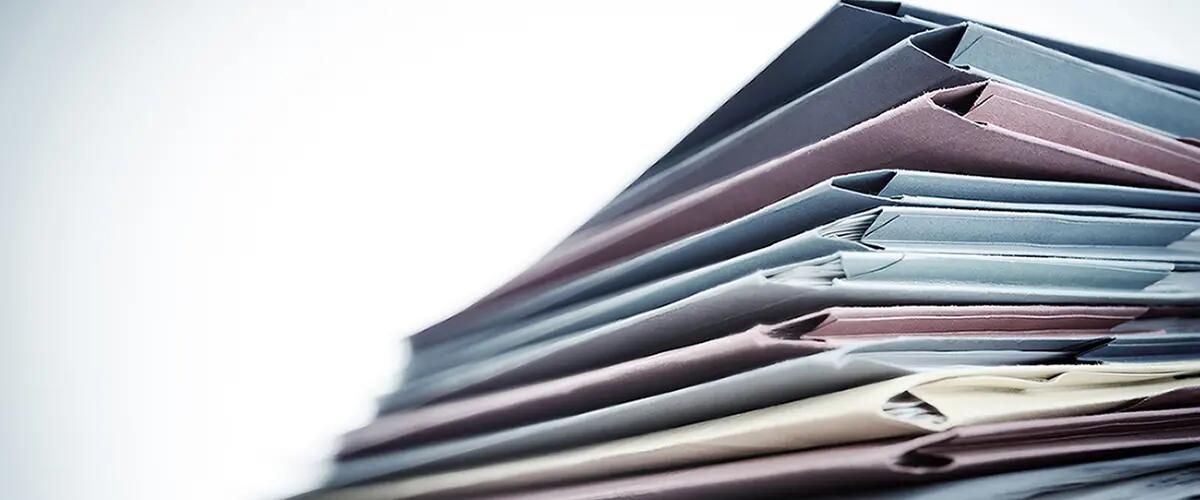 Master of Accountancy in Taxation brings a career into focus
While a student in the graduate program at Rutgers Business School, Kelly Maurer discovered an interest in international law and a passion for research. It led to a job as a senior research analyst.


Rutgers Business School alumna Kelly Maurer 's path to a career in tax was a meandering one.
After graduating from Dickinson College with a physics degree, Maurer spent a summer teaching English in Korea and taught for another 12 months with AmeriCorps in Pennsylvania. When she left the AmeriCorps program, she took a job in Washington D.C. that immersed her in the world of environmental regulation and international policy.
After doing her income taxes that year, Maurer signed up for a class offered by a small tax preparer. "I loved the puzzle of it all," she said about taxes. It was an election year, she said, so the instructor often spiced up the class discussions with policy issues.
Maurer, who describes herself as very curious by nature, found the class fascinating. "People thought I was crazy," she said.
She started to explore the possibility of getting an MBA, which led to taking a job as an assistant in a small boutique tax firm through a tax season to test her interest in the field of taxation. What followed were more jobs, with Fidelity for a stint and then with Ernst & Young where she would research answers from clients with questions about tax implications of certain investments.
Find out more about the Rutgers Masters of Accountancy in Taxation and other graduate programs during a Graduate Admissions Open House on Saturday, Oct. 27, 9 a.m. to 1 p.m., in Newark.
While she was working at Ernst & Young, she applied to Rutgers Business School's Master of Accountancy in Taxation program. By then, the direction of her career was already decided, but in the taxation program, she realized she enjoyed doing research and she was fascinated with international tax regulations and their implications.
"It's a lot of puzzle-solving and there's an aspect of politics to it," she said.
An advanced international tax course was "very research intensive," Maurer said. "My favorite finals were in that class." In class with Mitchell Novitsky, an adjunct professor who is a senior manager at New York City-based public accounting firm Crowe Horwath, she had to write research-based essays on state and local taxes.
Novitsky remembers Maurer as a top student who was eager to learn. "She sat in the front of the room and she volunteered often to demonstrate how she had done her research," he said. And professor Jay Soled, the program director, has recruited Maurer to assist with research since she graduated.
Maurer was offered a job at GlobeTax, a medium-sized company in Lower Manhattan, in the spring of 2016, about half way through her masters program. As a senior research analyst, she researches treaties, court cases, new laws and regulations that impact foreign withholding tax reclaims her company is handling for business or high-wealth clients.
"It's a great company," she said. "I love the work."
Press: For all media inquiries see our Media Kit