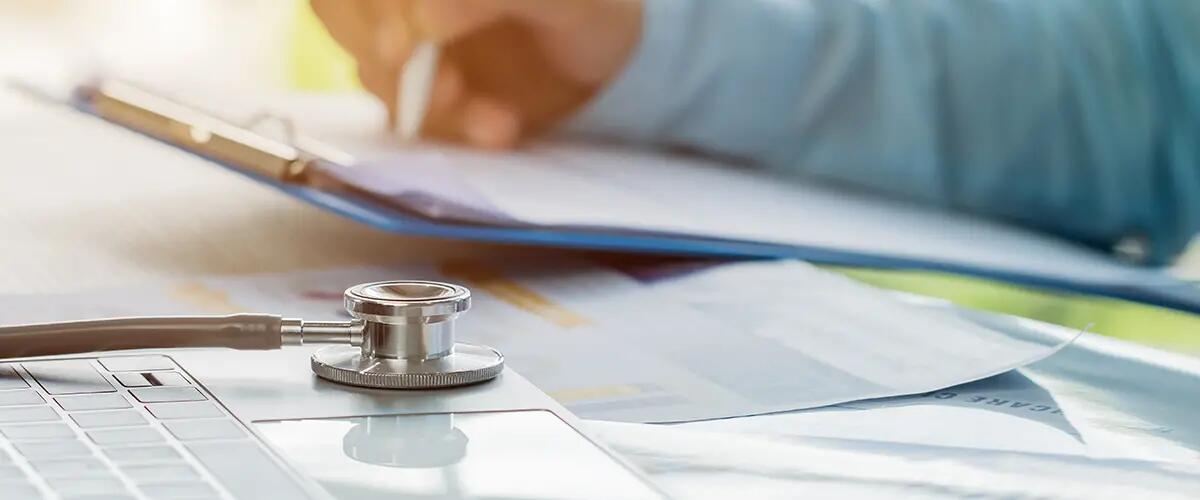 Master in Healthcare Services Management opens doors for career changer
After 14 years of service within the public sector, Tim Beil took a leap of faith.  The opportunity of a full-time summer internship with Janssen Pharmaceutical Companies of Johnson & Johnson was something he could not pass up.  Beil was approaching his final term in the Rutgers Business School Master of Science in Healthcare Services Management (MSHSM), attending classes at night and working full-time during the day.  He made a brave decision to leave a steady job to pursue his passion for analytical decision-making and healthcare services management.  He focused his attention on his new career path and the internship.  It was a "game-changer," Beil said. 
"Going through the MSHSM, I knew I was preparing for a career change," Beil said.  "I discovered a strong interest in data analytics informing decision-making.  Applying what I learned from my coursework, case studies and guest lectures directly to the analytics internship was very rewarding and changed my career goals to healthcare data analytics."
"Two courses in particular stand-out as I think back on the program.  Data Analytics and Decision Making with Adjunct Professor Aabhas Paliwal, and Healthcare Finance with Professor Mahmud Hassan, director of the MBA in Pharmaceutical Management," said Beil.  "These two courses developed my ability to use statistics and analytical tools to a range of management problems, and I could directly apply these skills to my internship."
 "The Rutgers Master of Science in Healthcare Services Management has opened doors to rewarding new career choices that I did not have before," Beil said. 
Press: For all media inquiries see our Media Kit