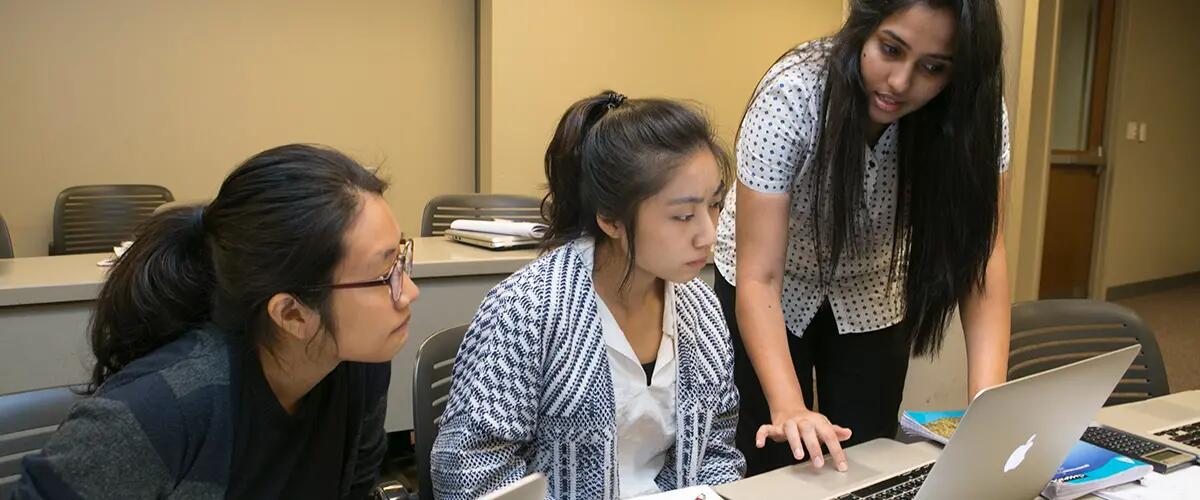 Newark-based venture capital firm ready to start helping companies grow
Newark Venture Partners, the recently launched venture capital firm, announced a first close of $23 million on the way to a $50 million fund. Founded by Audible founder and CEO Don Katz, Newark Venture Partners' anchor limited partners include Audible, Dun & Bradstreet and Prudential Financial as well as noted individual investors.
In conjunction with the fund closing, Newark Venture Partners announced the launch of its accelerator program, Newark Venture Partners Labs, backed by the firm's fund, which is now accepting applications from innovative founders and companies located around world.
Newark Venture Partners' forthcoming investments in leading seed and Series A-stage companies will focus on innovative tech start-ups — from the New York City tech ecosystem globally – that will benefit from the firm's key distinctions, including a new 25,000 square-foot co-working space located in the same building as Audible's global headquarters and Rutgers Business School in Newark. The office features state-of-the-art workspace design, ultra-high bandwidth WiFi access and 10 gigabit-plus fiber-to-the-desktop — 200 times faster than a standard business class connection.
Distinctive company-building services include access to the firm's corporate partners for hands-on portfolio company support, and the provision of executives and advanced technologists who will provide mentorship. Resident portfolio companies will have unparalleled access to Audible system engineers and architects, data scientists, technologists and business experts located in the same building as Newark Venture Partners Labs as well as graduate-level engineering and business associates from Rutgers Business School and the greater Newark area.
The new accelerator, Newark Venture Partners Labs, is now accepting applications to its inaugural accelerator class, which will begin business in September 2016. Newark Venture Partners Labs will fund accelerator participants with $80,000 per company as well as invest in all graduating companies that complete a qualified financing, up to $1 million in follow-on investment.
In addition to the fund's first close and the accelerator now accepting applications, Newark Venture Partners is also announcing its first investment in StrongArm, Inc., a next-generation human performance equipment company.
"Newark Venture Partners, specifically designed to connect Newark to the East Coast technology ecosystem and is key to recasting Newark as a pioneering innovation zone and ultra-bandwidth tech center," Katz said. "Its dual purpose has truly historic import: it is a sophisticated de-risking funnel with considerable financial upside, and is a principal catalyst connecting the urban core to the early-stage growth economy."
"As an extension of Audible's commitment to Newark's continued turnaround, our domain experts across business and technology look forward to being 'on call' for Newark Venture Partners founders and companies," Katz said.
Newark Venture Partners is led by Managing Partners, Tom Wisniewski, formerly of RosePaul Investments, and Dan Borok, formerly of Millennium Technology Value Partners.
""Newark Venture Partners is ready to provide our world-class resources to our first fund investments and the companies in our Newark Venture Partner Labs accelerator," Wisniewski said. "We're excited to announce our inaugural investment, and to further build out our portfolio in Newark with high-octane entrepreneurs who will drive truly transformative impact."
Technology-based start-ups from around the world are invited to apply for acceptance to the accelerator by going to www.newarkventurepartners.com/labs .
About Newark Venture Partners
Newark Venture Partners is a new innovation and growth catalyst – a 21st Century venture fund, providing capital, company-building services and residence to innovative tech startups in Newark, NJ. Backed by Audible (an Amazon Company), Prudential, Dun & Bradstreet and more, Newark Venture Partners invests in determined founders working on ambitious objectives using technology. The firm not only supports early-stage startups, aiding in both financial and strategic growth, but helps entrepreneurs get to the next level of business while catalyzing economic development and the creation of jobs in the Newark area.
For more information about Newark Venture Partners, please visit www.newarkventurepartners.com
Press: For all media inquiries see our Media Kit