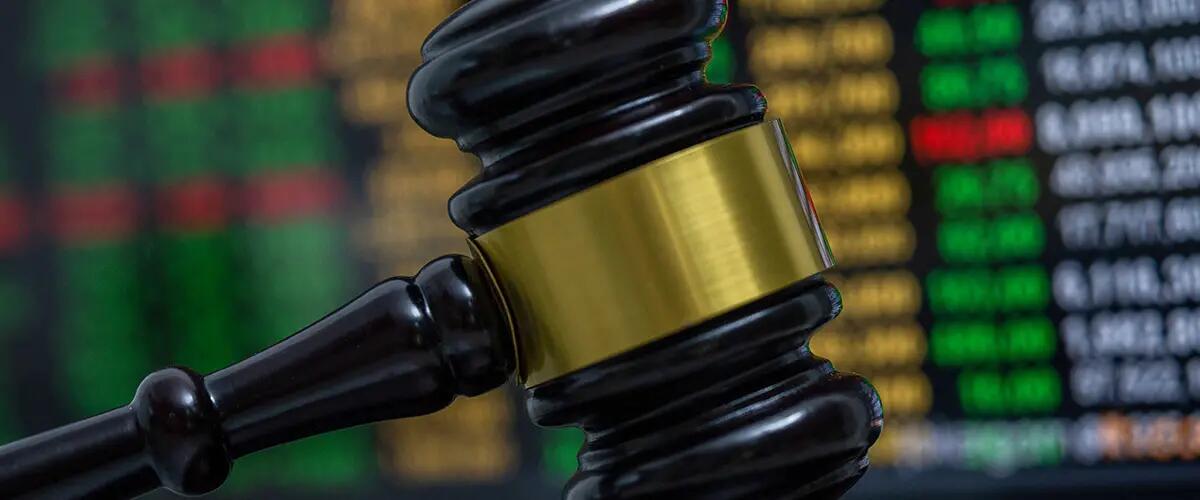 Professor appointed to FINRA's economic advisory committee
Rutgers Business School Professor Tavy Ronen will begin serving as a member of the Financial Industry Regulatory Authority's (FINRA's) Economic Advisory Committee.
The committee is formed of both academic and industry experts who advise FINRA on academic research and macroeconomic developments to better inform FINRA initiatives. Ronen's appointment was announced last month.
FINRA works under the supervision of the Securities and Exchange Commission to help ensure the integrity of the nation's financial system. It writes and enforces rules governing the ethical activities of U.S. registered brokers and broker-dealer firms. It also fosters market transparency and helps to educate investors.
Professor Ronen's areas of expertise include bond markets, market microstructure, informational efficiency, and behavioral finance.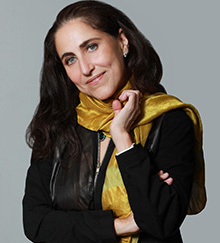 She has been part of the finance and economics faculty at Rutgers Business School since 1995.
"I am honored to be given the opportunity to work alongside some of the most esteemed professionals in our industry, learning from, and hopefully contributing to critical discussions and decisions regarding the future of our financial markets," Ronen said. "FINRA's commitment to protecting investors and ensuring the integrity of our markets is a mission I hold in high regard. I am excited to engage with my fellow board members in their pursuit of contributing meaningfully to the continued fairness of our markets."
Professor Ben Sopranzetti, vice chair of Rutgers Business School's Department of Finance and Economics, applauded Ronen's appointment to the high-profile advisory committee.
"People are noticing RBS and the outstanding people, like Tavy, that work here," Sopranzetti said. "I am delighted that Tavy is getting the recognition that she deserves." 
Press: For all media inquiries see our Media Kit