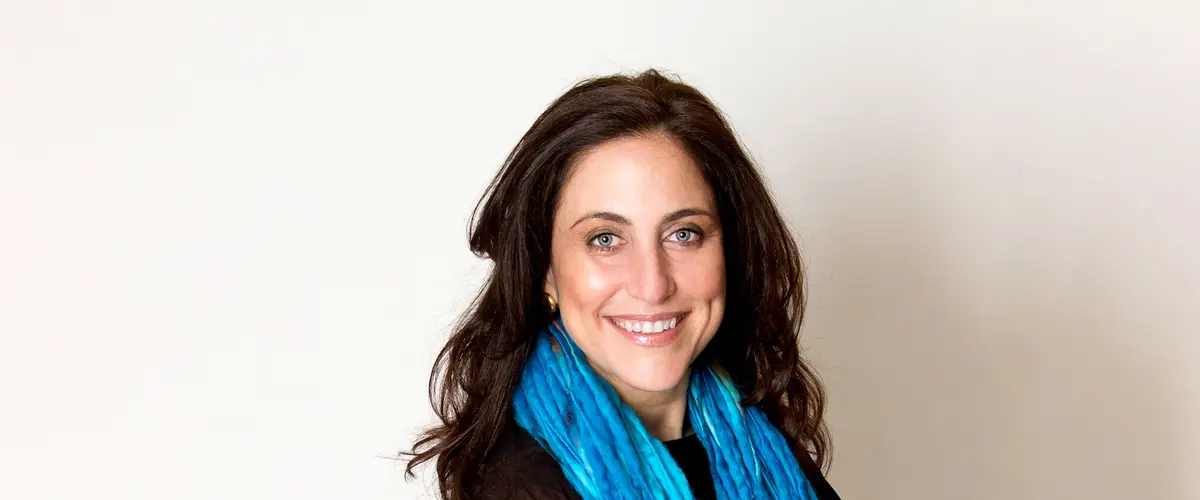 Tavy Ronen
Professor of Finance and Director of the Business of Fashion Programs & The Center for Business of Fashion
Tavy Ronen joined the Rutgers Business School faculty in 1995. She has a Ph.D. in finance from the Stern School of Business, New York University, and has taught classes such as advanced financial management, financial institutions and markets, finance for fashion and the finance seminar course on market microstructure for doctoral students. Tavy has taught at several universities, including New York University, Columbia University, and the University of Wisconsin at Madison.
Tavy's areas of expertise include market microstructure, credit markets, informational efficiency, and the impacts of imagery. Some of her publications can be found on the Social Science Electronic Publishing website.
Tavy is the founding director of the Business of Fashion programs at Rutgers Business School, which includes the Master of Science in Business of Fashion, as well as an undergraduate minor and concentration in the business of fashion. She is also the founding director of the Center for Research for the Business of Fashion.
Professor Ronen has served as an expert witness and consultant on several securities litigation cases involving both equity and corporate bonds and is a director at Ronen Economics.
Academic degrees
Ph.D., Stern School of Business, New York University; Finance