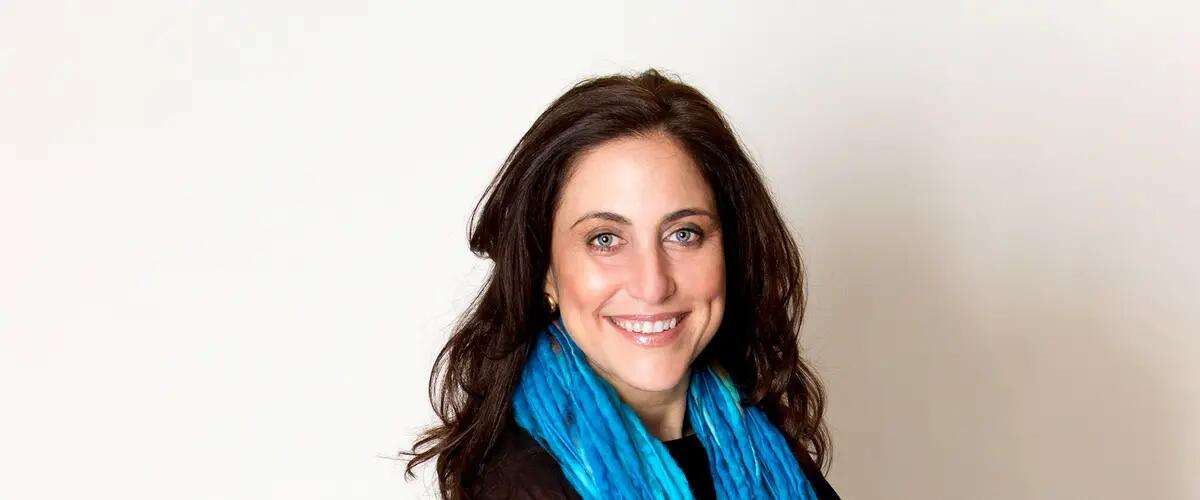 Tavy Ronen
Professor, Director of the Business of Fashion Programs and the Center for Business of Fashion
Tavy Ronen is a Professor of Finance at Rutgers Business School. She has a Ph.D. in Finance from the Stern School of Business at New York University and has been on the faculty of Columbia University, New York University, and the University of Wisconsin at Madison.
Tavy's areas of expertise include bond/credit markets, market microstructure, informational efficiency, and behavioral finance, particularly the impact of imagery on financial outcomes and informational efficiency.
Professor Ronen is a member of the Economic Advisory Committee of the Financial Industry Regulatory Authority (FINRA). She has also worked as an expert witness and consultant on various securities litigation cases involving equity, corporate bonds, and other credit securities, as well as on other financial/economic matters, and is a Director at Ronen Economics.
Tavy founded and is the Director of the Business of Fashion programs at Rutgers Business School, which include the Master of Science in Business of Fashion, as well as an undergraduate minor and concentration in the business of fashion. She also founded and directs the Center for Research for the Business of Fashion, an academic and industry Institute that includes CEO's, CFOs, COOs and other senior executives of major luxury and fashion companies.
Tavy has leveraged her research in developing and teaching various courses, including esoteric courses in finance for creative industries and Ph.D. courses in market microstructure and bond markets.
Academic degrees
Ph.D., Finance, Stern School of Business, New York University
M.Phil., Finance, Stern School of Business, New York University
B.A., Economics, Wesleyan University
Research Interests
Bond/credit markets
Market microstructure
Informational efficiency
Behavioral finance
The impact of images
Selected Publications
The Informational Role of Imagery in Financial Decision Making: A New Approach, with Susan Gans, Joshua Ronen, and Mi (Jamie) Zhou, Journal of Behavioral and Experimental Finance, 40, December 2023. https://doi.org/10.1016/j.jbef.2023.100851
Unfair "Fair Value" in Illiquid Markets: Information Spillover Effects in Times of Crisis, with Alex Dontoh, Fayez Elayan, and Joshua Ronen, Management Science, December 2020.
When an Executive Departs: An Information Content Story, with Seungham Nam and Joshua Ronen, Contemporary Accounting Research, 2018.
Trade and Information in the Corporate Bond Market, with Xing Zhou, Journal of Financial Markets, Volume 16, Issue 1, 2013.
The Informational Efficiency of the Corporate Bond Market: An Intraday Analysis, with Edith S. Hotchkiss, Review of Financial Studies, Volume 15, Issue 5, 2002, pp. 1325-1354.
See full list of publications.
Selected Working Papers and Presentations
"Show Me!" The Informativeness of Images (previously titled: Do Images Provide Relevant Information to Investors? An Exploratory Study), with Azi Ben-Rephael, Joshua Ronen, and Mi (Jamie) Zhou.
Machine Learning in the Corporate Bond Market and Beyond: A New Classifier, with Mark Fedenia and Seunghan Nam.
Presentation: Do Images Provide Relevant Information to Investors? An Exploratory Study, NBER Big Data and High-Performance Computing for Financial Economics, Summer 2023
Additional Activities
Member of the Economic Advisory Committee of the Financial Industry Regulatory Authority (FINRA)
Director, Center for Business of Fashion