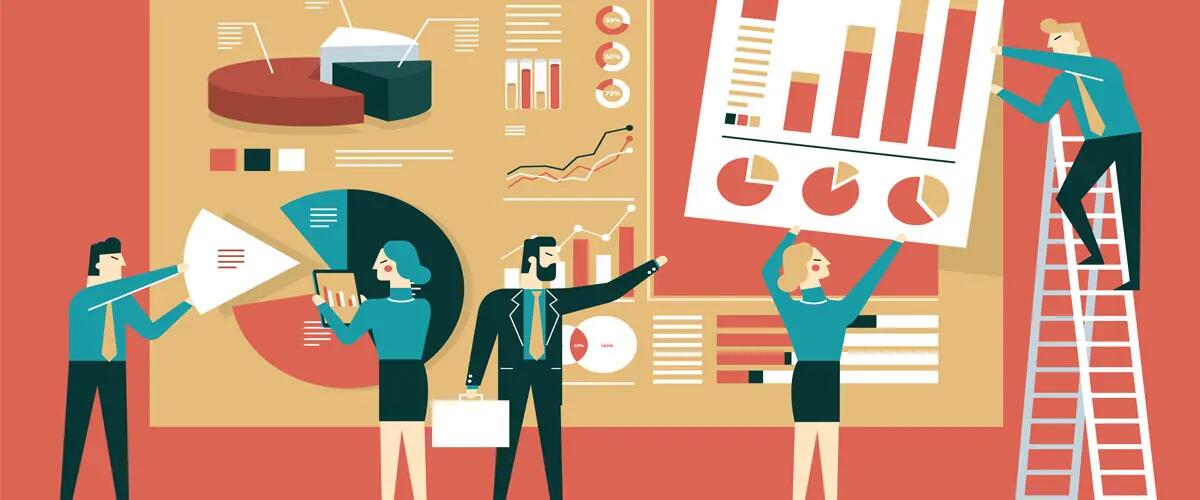 Professor Chao Chen wins 2020 Best Paper Award for Organizational Behavior
Chao Chen, professor and vice chair of management and global business at Rutgers Business School, and his coauthors won the 2020 Best Paper Award from the Organizational Behavior (OB) Division at this year's annual conference of the Academy of Management (AOM) [see list of award winners].
This award recognizes the empirical and/or conceptual paper submitted to the AOM Conference that offers the most significant contributions to the field of organizational behavior.
"About 1,000 papers are typically submitted to the OB Division, so to be selected as the best one is incredibly impressive," said Lei Lei, Dean of Rutgers Business School.
The paper, "Newcomers' Slippery Slope of Unethical Pro-Organizational Behavior: The Normalization Perspective," studies how organizational socialization of an instrumental climate normalizes new hires' unethical behavior in the workplace. It was coauthored with researchers from Southern Methodist University, Shanghai Jiaotong University and the University of Science and Technology of China.
See professor Chao Chen's faculty profile.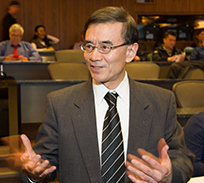 Press: For all media inquiries see our Media Kit