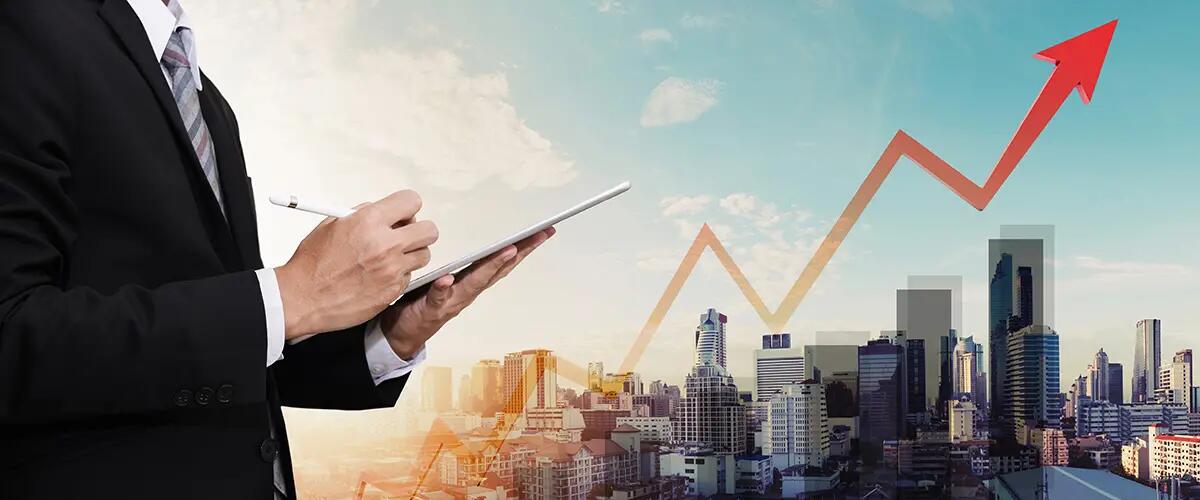 Professor John Longo's new book on investing takes lessons from history's greatest traders
Professor John Longo's new series, The Art of Investing: Lessons from History's Greatest Traders, was recently published by The Great Courses. The publication, which details the backgrounds and investment strategies of 30 of the greatest investors and traders who ever lived, is available in book, audiobook, CD and DVD formats. Investors highlighted include Warren Buffett, Peter Lynch, Benjamin Graham, John Templeton, George Soros, T. Rowe Price, John Bogle and others.
The series also serves as a primer on investing, covering a wide range of financial topics, such as value investing, growth investing, hedge funds, mutual funds, index funds, private equity, commodities, distressed investing and sovereign wealth funds.
"I was honored and humbled when The Great Courses approached me about creating this work," Longo said. "They bill themselves as having 'the world's greatest professors at your fingertips,' working with the top one percent of college professors in the world.  I was determined to deliver a course that would meet their high standards and spent about a year during nights and weekends developing the content."
"The best way to learn about the financial markets is by investing your own capital," Longo said. "The second-best way is to learn about what successful investors do, and that is the purpose of this course."
Longo suggests your strategy should be related to your personality, skill set, risk tolerance and resources.
His book explains the strategy of a specific great investor is inextricably tied to their background. For example, Benjamin Graham, "The Father of Value Investing," was dramatically influenced by his family's loss of wealth after the death of his father in the early 1900's as well as the loss of his personal wealth during the financial collapse around the time of The Great Depression. These life-altering experiences led him to pioneer a strategy focused on minimizing downside risk, or what he termed a "Margin of Safety."
The last chapter concludes with a checklist for determining your own optimal investment strategy.
The course is available on The Great Courses, Audible, and Amazon.com .     
More about Professor Longo:
John Longo, Ph.D, CFA, is a professor of practice in the Finance & Economics Department at Rutgers Business School and chief investment officer and portfolio manager for Beacon Trust. Beacon has $2.5 billion in assets under management and is a unit of Provident Financial Services (NYSE: PFS), founded in 1839. He has served as visiting professor of finance at Global EMBA – the joint international Executive MBA Program of Columbia University, London Business School and The University of Hong Kong.
Longo has appeared on CNBC, Bloomberg TV, Bloomberg Radio, Fox Business, wsj.com (video), BBC World, The (Ron) Insana Quotient, GreatInvestors.TV, and several other programs. He has been quoted in The Wall Street Journal, Barron's, Bloomberg (online), CNBC.com, Thomson Reuters, U.S. News & World Report, Dow Jones MarketWatch, Fox Business (online) and dozens of other periodicals.
In addition to The Art of Investing: Lesson's from History's Greatest Traders, he has written Hedge Fund Alpha: A Framework for Generating and Understanding Investment Performance. He has served as consultant to many global financial service firms and led Rutgers students on trips to visit Warren Buffett on four separate occasions. Previously, he was a vice president at Merrill Lynch & Co., Inc.
Press: For all media inquiries see our Media Kit