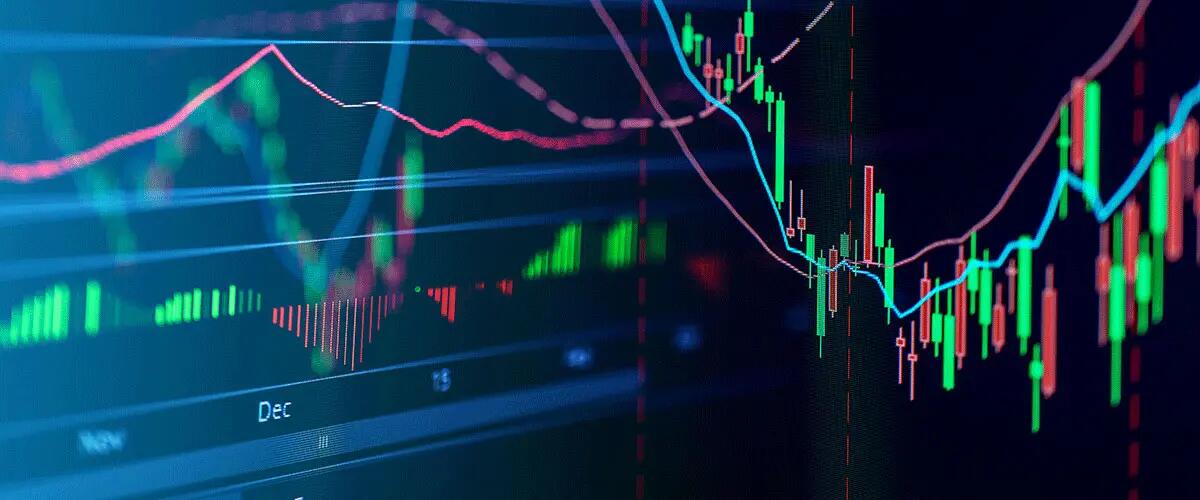 QuantNet ranks Master of Quantitative Finance program No. 15 in the U.S.
Rutgers Business School's Master of Quantitative Finance (MQF) program advanced to No. 15 in the U.S. in the 2020 QuantNet ranking of best financial engineering programs and No. 6 in the U.S. for job placement three months after graduation.
QuantNet surveyed 38 master programs in financial engineering, mathematical finance, and quantitative finance from November to December 2019 and calculated the rankings based on peer assessment (20%), placement success (55%) and student selectivity (25%).
Professor Yangru Wu, Director of the MQF Program, Department of Finance & Economics said: "I am very pleased to see our program's ranking this year. While ranking does not tell everything, it does provide a useful benchmark so that we know where we stand in the market place. We will continue our best efforts to train our students and prepare them for careers in the quant finance profession."
In addition to the 96% employment rate three months after graduation, a further testament to the program is alumni reconnecting and mentoring current students.  Assistant Professor of Professional Practice Ronnee Ades, director of Career Management for the MQF program, initiated the MQF Alumni Ambassador Committee to share job experiences and advise current students.
"Current students value the advice from alumni," said Ades.  Alumnus Vikrant Vikrant, MQF '16, said "We have industry experience and we know how to leverage our education in the marketplace."
Interested students are invited to learn more at an upcoming specialty master information session.
Photo credit: Getty
Press: For all media inquiries see our Media Kit