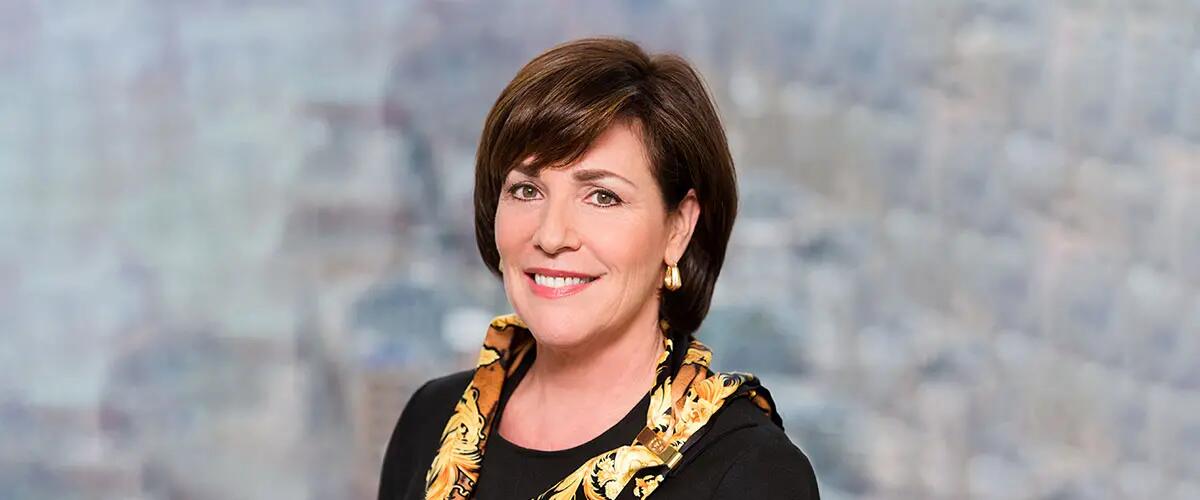 Ronnee Ades
Assistant Professor of Professional Practice
Ronnee Ades is Assistant Professor of Professional Practice in the Finance & Economics Department at Rutgers Business School, and the founder of RAA Consulting Services, an independent consulting firm focused on providing intelligence on Indexing & ETFs, and career guidance in the financial services industry. Professor Ades is well known for her popular Indexing and ETFs class, a graduate class focused on the theories and practical experience that are the foundation for indexing and underpinning for ETFs. Her Ethics in Finance classes fill each semester with students eager to learn about the ethical issues confronting financial professionals, institutions, and markets. When not lecturing, she can be found advising one of the many RBS teams participating in academic and industry competitions.
Prior to joining the RBS faculty full-time, Ronnee was the Director of Career Management for the Master of Quantitative Finance Program, and a part-time lecturer establishing the Indexing & ETFs class as a permanent elective for MBA and MQF students. Before joining RBS, she served as Head of U.S. Index Business Development at IHS Markit, where she was responsible for managing Fixed Income Index and ETF business development and driving the commercialization of index and data products working with clients including asset managers, banks, ETF Sponsors, Hedge Funds, Liquidity Providers, Market Data Vendors and Exchanges. In 2009 she led a strategic new business development initiative at Bloomberg in the Data Solutions Group. Ronnee was previously Global Head of the Alternatives Business Unit at Index Provider FTSE Russell and a Senior Director at Dow Jones Indexes, where she led the Equity Institutional Business Development team targeting pension funds, foundations and endowments, and Taft Hartley Funds, and the consultants serving them.
Ronnee received a bachelor's degree (with University High Honors and Departmental Honors) in Economics from SUNY Stony Brook and an MBA in finance from the Fox School of Business at Temple University.
Executive MBA Experience
Professor Ades teaches Investing and Portfolio Management, a modern finance course with the objective of providing executives a firm grounding in the major concepts of investment theory and portfolio management as part of the highly regarded EMBA Powerhouse lecture series. Her hands-on session, leveraging extensive experience in the world of Indexes and ETFs on Wall Street, equips Rutgers EMBAs with an overview of passive and active investment strategies implemented using ETFs, covering multiple asset classes while addressing the challenges, pitfalls, misperceptions, and opportunities involved.
Academic degrees
B.A., Economics, SUNY – Stony Brook, Stony Brook, NY
M.B.A., Finance, Temple University, Philadelphia, PA
Student Testimonials
Ronnee Ades was the greatest help, my key mentor. From class selection to career path, Ronnee always went above and beyond to help and guide us.
— Maria Karalis, Master of Quantitative Finance, Class of 2017