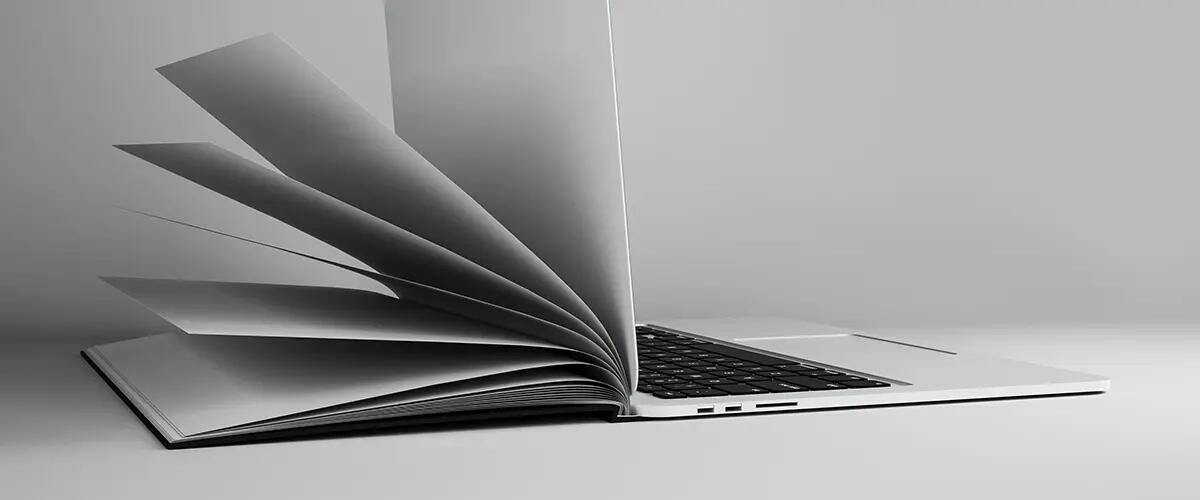 Rutgers Business School online master's programs No. 3 in the Big Ten and No. 12 in the U.S.
The U.S. News & World Report 2021 Best Online Master's in Business Programs (non-MBA) ranked Rutgers Business School online master's programs (Governmental Accounting, Supply Chain Management, and Digital Marketing) No. 3 in the Big Ten, and No. 12 overall in the U.S., climbing 10 places from last year.
Dean Lei Lei said, "Even though all graduate [and undergraduate] programs have been providing online instruction because of the pandemic, this is an incredible achievement for our intentionally designed online business master's programs in a fiercely competitive landscape."
Dean Lei continued: "Wholehearted congratulations to our program directors Irfan Bora (Governmental Accounting), Rudi Leuschner (Supply Chain Management), Stacy Smollin Schwartz (Digital Marketing); our faculty whose business knowledge, pedagogy innovations, and inspiring lectures have provided the best online learning experience; and our staff members whose strong efforts have greatly supported our students' online experience and career ambitions.
Rutgers Business School has been teaching online master's programs for over twenty-five years.  That experience, infrastructure, and foundation helped RBS adjust to fully remote instruction per COVID-19 safety protocols.
This spring term, Rutgers Business School – Newark and New Brunswick, and five satellite campuses (Jersey City, Morristown, CCM, RUNIN and Singapore), will offer 853 course sections, including seven in-person/hybrid sections, to 10,000+ RBS students.
According to the report, "Highly ranked programs have strong traditional academic foundations based on the excellence of entering students, graduation rates and instructor credentials. They also excel at educating distance learners while offering robust career and financial support."
The U.S. News & World Report 2021 Best Online Master's in Business Programs (non-MBA) also ranked Rutgers Business School:
#5 for Veterans (out of 34 b-schools): https://www.usnews.com/education/online-education/business/veteran-rankings
#6 for Supply Chain Management (out of 24 b-schools): https://www.usnews.com/education/online-education/business/logistics-rankings
#6 for Marketing (out of 29 b-schools): https://www.usnews.com/education/online-education/business/marketing-rankings
#8 for Accounting (out of 67 b-schools): https://www.usnews.com/education/online-education/business/accounting-rankings
Press: For all media inquiries see our Media Kit