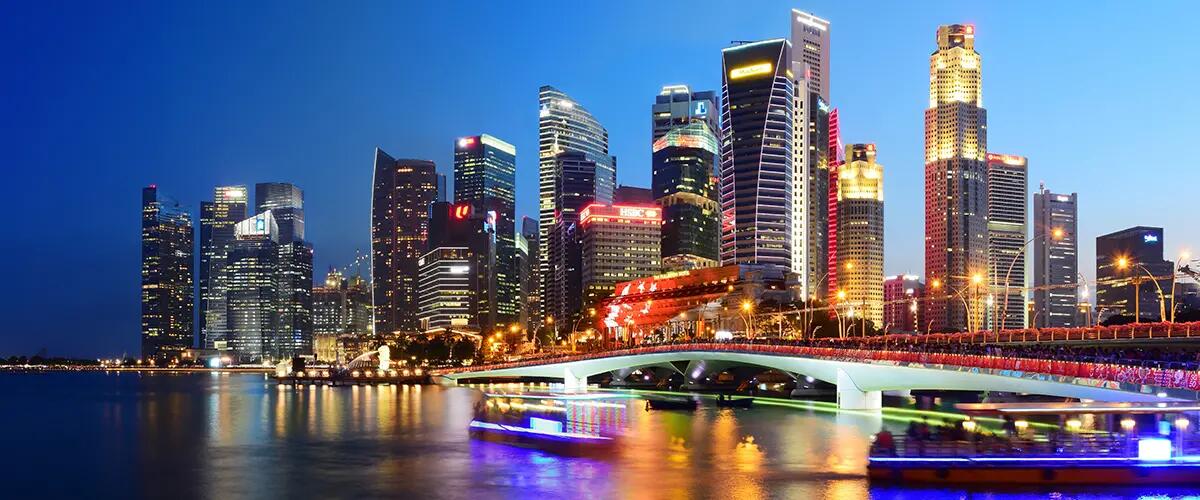 Rutgers Business School poised to expand executive education programs in Singapore and Southeast Asia
Rutgers Business School has appointed Stephanie Krishnan to serve as executive director of Rutgers Business School Asia Pacific.
From Singapore, Krishnan will report directly to Associate Dean of Executive Education Joseph Schaffer and will work closely with Academic Director Farrokh Langdana to grow the International Executive MBA program and the unique Rutgers Mini-MBA programs, Rutgers Business School Dean Lei Lei said.
"With Krishnan in this strategically critical leadership role, we look forward to Rutgers Business School's continued growth and success in Singapore and Asia," Lei said.
Krishnan previously served as academic campus director and adjunct lecturer at the University of Wollongong in Southeast Asia, where she taught logistics technology, supply chain management and international business.
She holds a masters of international business from the University of Wollongong, where she is currently in the final stages of completing her PhD in supply chain and cross cultural international business.
Schaffer said Krishnan is an example of the uniquely talented staff and faculty Rutgers Business School is assembling in Singapore to become the hub of cutting edge, relevant and applicable university-based learning in Southeast Asia.
"We are confident that Stephanie will catapult Rutgers Business School's position in Singapore and throughout Southeast Asia given her stellar background as an educator, her wealth of cutting-edge business experience and her intimate knowledge of the local executive education marketplace," Schaffer said.
Before going to the University of Wollongong, Krishnan spent a decade as general manager at LOGIS Consolidators, a marketing and consultancy business where she oversaw brand development and website design.
With a diverse professional background that includes more than 20 years of experience in the areas of technology, manufacturing, distribution, purchasing, inventory and quality management, Krishnan is now specializing in the area of business process re-engineering and technology.
Press: For all media inquiries see our Media Kit