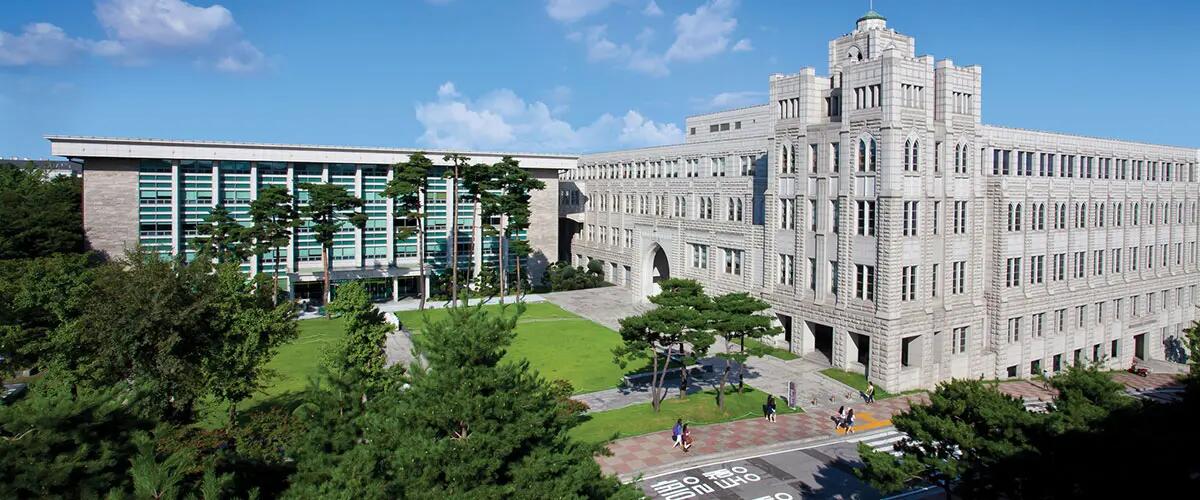 Rutgers Business School ranked 83rd in worldwide research rankings
Rutgers Business School ranked 83rd in the worldwide research rankings, up 17 positions from last year, 46th in the U.S. Korea University Business School (KUBS) published The KUBS Worldwide Business Research Rankings™ based on a selection of 86 distinguished business journals in the major academic disciplines below.
•Accounting
•Finance
•Management
•Management Information System (MIS)
•Marketing
•Operations Management & Management Science (OM/MS)
•International Business(IB) & Strategy
By adopting the Delphi approach, these journals have been thoroughly selected and reviewed based on expert opinions and insights derived by repeated discrete sessions of in-depth examination.
RAND Corporation developed the Delphi method in the 1950s, originally to forecast the impact of technology on warfare. The method entails a group of experts who anonymously reply to questionnaires and subsequently receive feedback in the form of a statistical representation of the "group response," after which the process repeats itself. The goal is to reduce the range of responses and arrive at something closer to expert consensus.
The Worldwide Rankings include publications of all journals within the designated period. In the Worldwide Rankings, publications during the last five years excluding the current year are used to show the calculated results.
"Rutgers Business School is moving rapidly and decisively towards becoming a global brand," said Sengun (Shen) Yeniyurt, associate professor, Marketing Department and co-editor in chief, Rutgers Business Review.
"This ranking reflects the strength of our faculty and the quality of research that is being produced at Rutgers Business School," Yeniyurt continued. "The ranking methodology takes into account publications in premier academic journals in which academics from all over the world aim to publish. I am proud to count myself among such high-caliber faculty, members of which publish so consistently in prestigious, peer-reviewed, globally recognized journals, and I fully expect that we will be ranked even higher in the near future."
-Sean Ireland
Press: For all media inquiries see our Media Kit