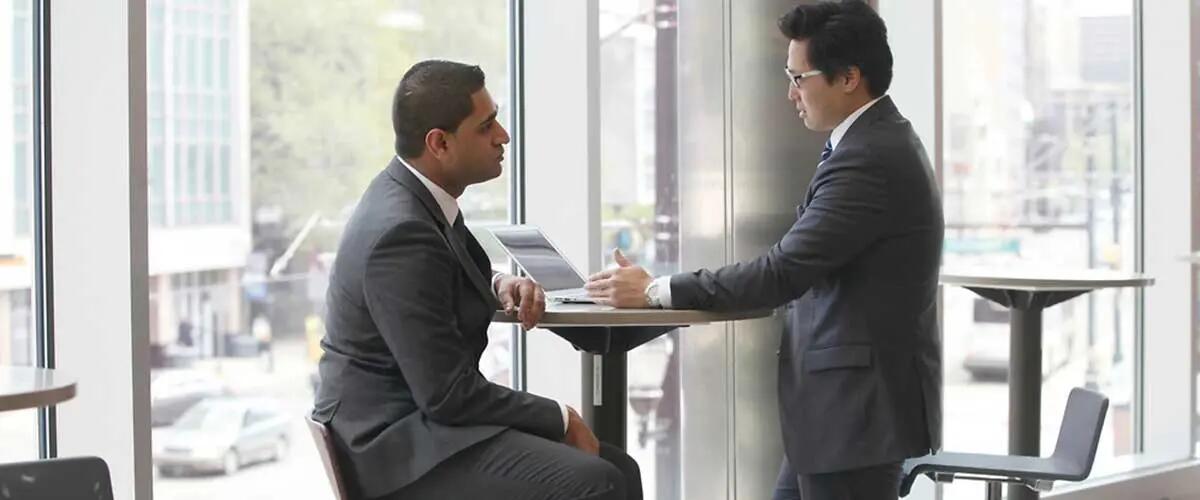 Rutgers Business School ranked among Top 25 Part-Time MBA programs in the U.S. by Fortune
Relevant curriculum, flexibility, and a powerful alumni network provide working professionals a path to an MBA and career advancement
Following up on their Full-Time MBA rankings, Fortune published another report on the "Best Part-Time MBA Programs in 2022-23" (10/19/2022), placing the Rutgers Business School (RBS) Part-Time MBA program No. 23 in the U.S., up 13 places from last year [see report].
According to the report, the Part-Time MBA program was also placed as the No. 2 public business school in the Northeast, No. 5 in the Big Ten, and No. 14 among public business schools in the nation.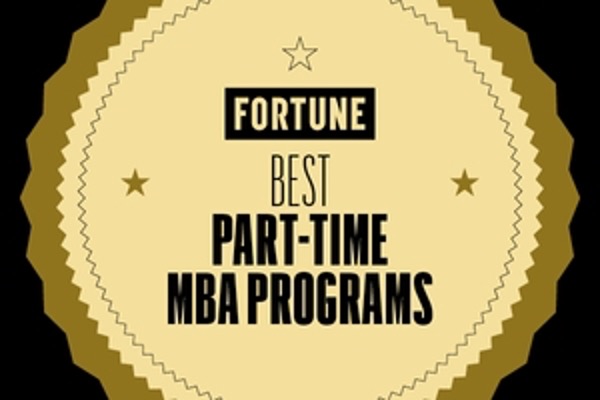 Fortune evaluated each school's part-time MBA program based on three factors: incoming student metrics, the school's brand after surveying corporate professionals to gauge "how much a group of people want to recruit from the university," and how many of each school's MBA alumni were C-suite executives, including everyone from CEOs to CFOs to CIOs, at Fortune 1000 companies [see methodology]. The Fortune 1000 refers to the 1,000 largest U.S. publicly traded companies ranked by revenues. As indicated in the report, "The more Fortune 1000 C-level placement, the higher the school's Fortune 1000 score."
Read about Fortune's new ranking of the Rutgers Full-Time MBA Program.
Hannah Redmond kept retrieving lessons from the Rutgers Part-Time MBA Program with a concentration in marketing she completed in 2012 as she built her startup. On this online platform, users can create customized care packages. She co-founded the business with her sister, Ariel Redmond, taking it from an idea to recently being ranked No. 53 on Inc's 2022 list of the 5,000 fastest-growing private companies in the U.S. "I use the program all the time. I refer to it, and the classes and moments in classes and quotes professors said," said Redmond.
Even before Andrew Plotkin completed the Part-Time MBA program at Rutgers Business School, the degree had helped him advance at Sony Music Entertainment. "I left every class with information I immediately applied at my job," he said.
"It's already impacted my career and positions me well for future growth," Plotkin said. He concentrated his studies on global business. In June, Plotkin was promoted to director of global governance for Sony Music Entertainment.
The RBS 49-credit part-time MBA program boasts a modern and relevant curriculum that is flexible and tailored to working professionals. Build your degree around the skills needed to advance your career in a field that inspires you. 
Press: For all media inquiries see our Media Kit