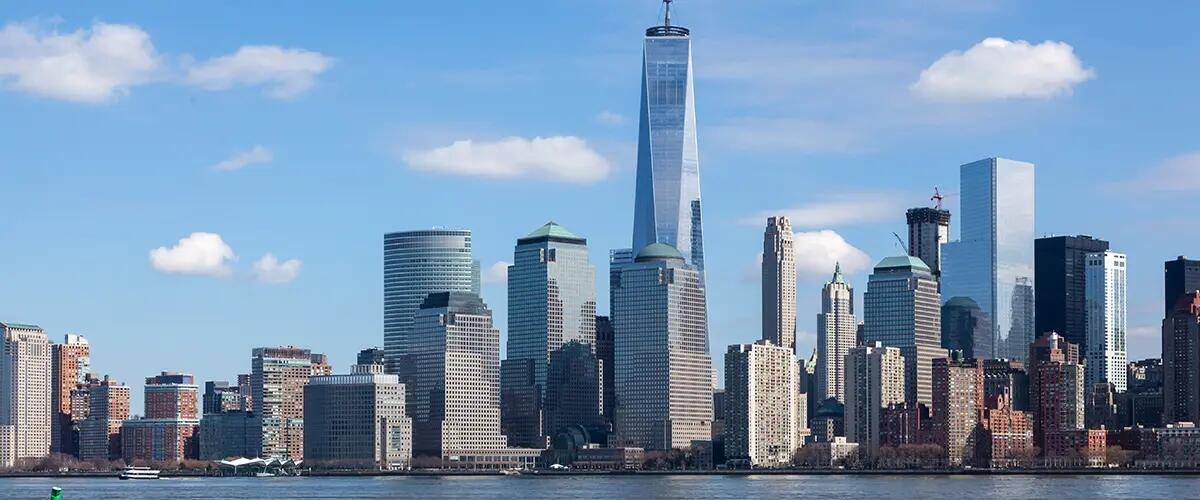 Rutgers Business School team advanced to final four in 2016 New York Regional CFA Institute Research Challenge
The CFA Institute Research Challenge® is sponsored by the CFA Institute and locally hosted by the New York Society of Security Analysts. The CFA Institute Research Challenge is an educational initiative in which leading industry professionals teach business and finance students how to research and report on a publicly-traded company.
The Rutgers Business School team represented the range of programs offered by the Department of Finance & Economics, demonstrating the unique synergy across the department:
John Longo, a clinical professor in the Department of Finance & Economics was the team's faculty advisor.
The competition started with 21 teams from the New York metropolitan area; the RBS team along with Binghamton University, Fordham University, and Seton Hall University advanced to the New York Regional final four.
The RBS team presented an industry-level equity research report on First Republic Bank, offering the type of analysis of the company that would be offered to prospective investors.
"As they say, your team members can make or break your experience, and I had the opportunity to work with some of the brightest students in the business school," said Neel Patel. "I learned so many great things about the financial industry from my team members and they have broadened my horizons on possible areas to work post-graduation in finance."
-Sean Ireland
Press: For all media inquiries see our Media Kit