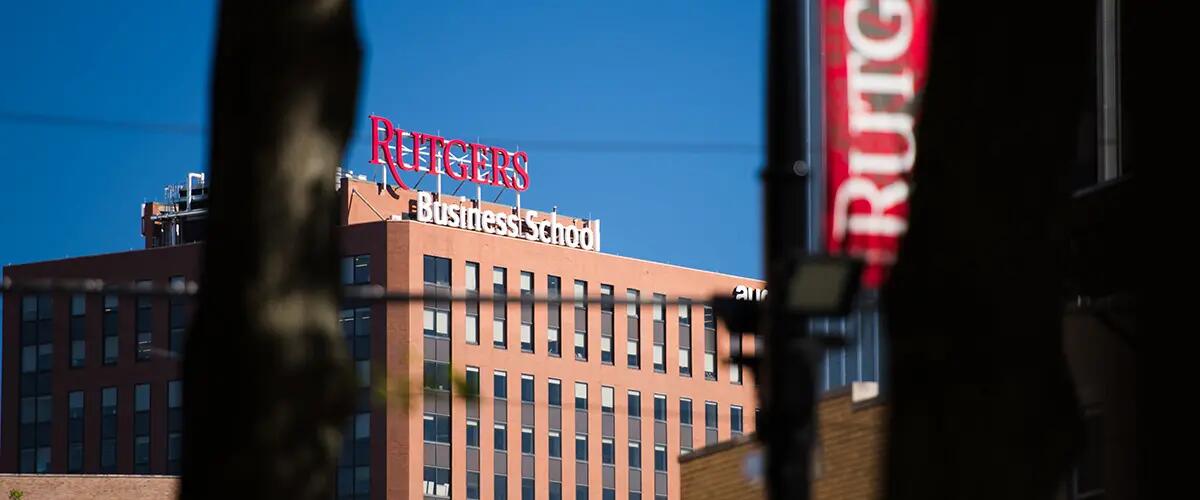 Rutgers EMBA ranked #3 in Economics, #7 in Corporate Strategy by Financial Times
Rutgers Executive MBA: Welcome to the Powerhouse
Rutgers Executive MBA Program was ranked #3 in Economics and #7 in Corporate Strategy in the world by Financial Times (view ranking chart, full report). Rutgers outranked other premier business schools such as Booth at the University of Chicago, Columbia/London School of Economics, and Wharton at the University of Pennsylvania. EMBA also ranked #10 in "Career Progress," meaning Rutgers EMBAs made very significant progress in their jobs in the 3 years following graduation.
This adds to the recent ranking by the Wall Street Journal placing the Rutgers EMBA program #21 in the world, #7 in management skills and #1 for administrative support.
The globally ranked Rutgers Executive MBA program is specifically designed to provide you with the theoretical tools, the practical insights, and the vital hands-on skills essential to compete in this challenging environment. The twenty month learning experience is tailored for managers like you who wish to remain on the job while obtaining your MBA. Rutgers' prestige, history (it is the eighth oldest institution of higher learning in the United States), and its international reputation have all been leveraged to give you an MBA program of uncompromising quality.
Press: For all media inquiries see our Media Kit