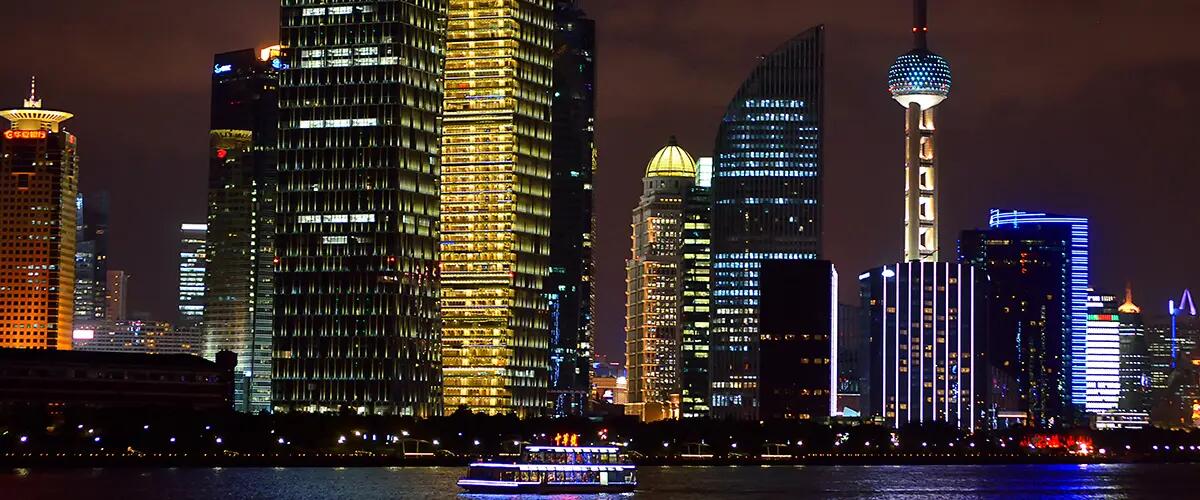 Rutgers Executive MBA capstone consulting project launches group into real-life consulting
Rutgers EMBA Stories: Welcome to the Powerhouse
"Do something different." That was the promise four Rutgers Executive MBA students made to each other during their China Experience in 2016.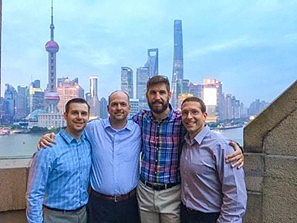 "We respected each other greatly and truly enjoyed working with one another," said Eric Dahl reflecting on an evening in Shanghai during the trip. "We knew we needed to do something but an opportunity wasn't there at that moment."
Fast forward to December 2016 and the opportunity to begin their journey presented itself. After leveraging a meeting with a well-respected Hunterdon County business owner, the four students (now known as Half Pie Strategies, LLC) presented an idea to work with one of his companies.
"Our team saw the opportunity to work with one of Hunterdon County top business leaders and apply the outstanding education we received in previous semesters, the idea to fuse the two into a capstone project was born" said Edward Groh. With the approval of Professor Farrokh Langdana and their project sponsor/mentor, Professor Doug Brownstone, the four embarked on their capstone journey.
With the start of REBMA 2017's final week-in-residence, the team dove headfirst into the project. "The guys wanted to apply all the tools we had learned and were learning to a real-world business challenge. We had a great partner in our client and the desire to move the needle for them was a no fail mission" said Rich Chmiel. Their "mission" was to analyze what should have been the organization's second highest revenue-generating department, identify short falls, recommend solutions, and increase their revenue stream to meet organizational expectations.
"It was pretty amazing," said Gary Minsavage. "We started our look at the 50,000-foot level by analyzing year-over-year financial performance and methodically decreased altitude going through process by process, program by program, to identify brutal truths, key priorities, and gap closure plans."
Minsavage continued to praise the Rutgers EMBA program, "operations analysis, micro-economics, financial statement analysis, business strategy, financial strategy, marketing, lean manufacturing -- they all played a factor in delivering exactly what the organization needed to develop a plan that met or exceeded the organizational expectations."
As graduation approached and the project came to a close, the team improved operational, financial, and strategic approaches and the company had already started implementing their recommendations. The team also developed an innovative concept that is expected to provide sustainable comparative advantage for the firm.
"There were so many great aspects of this capstone consulting project but we could not just stop working with our partner once we had diplomas in hand. We had a responsibility to our client and to the EMBA program to finish what we started, to take our concept to pilot and beyond, and to transform the business function to the next level," said Dahl .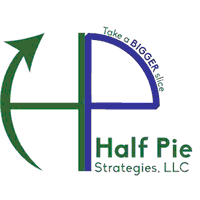 Work continued into the summer months, and the enthusiasm and desire to "move the needle" has not diminished among the four. Groh summarized, "In Shanghai we made a commitment to do something different and this is only the start. Last June, we toured the Yu Yuan Gardens and noticed an inscription on the wall. When we asked our guide about it, she stated it meant 'turning point and that one needed to take a different direction in the journey'…this capstone consulting project, Rutgers EMBA, was our turning point."
Learn more about Half Pie Strategies, LLC.
Press: For all media inquiries see our Media Kit