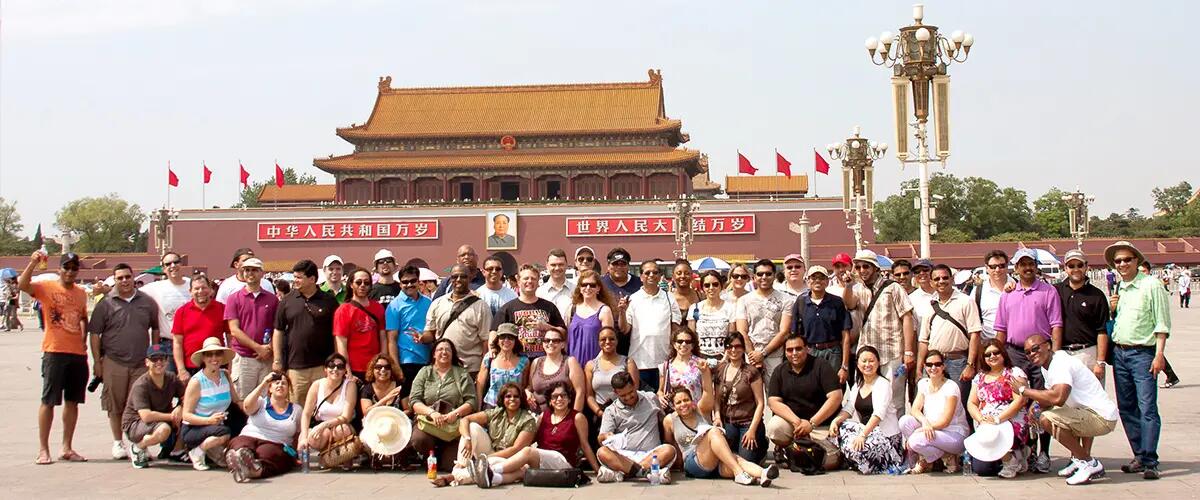 Rutgers Executive MBA ranked #2 in economics in the world, #19 overall in the US by Financial Times
Rutgers Executive MBA: Welcome to the Powerhouse
Rutgers Executive MBA (EMBA) program was ranked #19 in the U.S., according to the 2013 ranking by the Financial Times. Rutgers EMBA program moved up four places in the U.S. in the annual ranking of the Top 100 Executive MBA programs in the world.
In addition, Rutgers EMBA was ranked #2 in the world in economics. The University of Chicago: Booth was ranked first, while Rutgers ranked ahead of Wharton (6th) and Columbia/London Business School (10th).
Ranking highlights for Rutgers Executive MBA include:
#2 in the world in economics, Financial Times: "A league of their own: the top 10 Executive MBA programmes in selected categories" as rated by the 2010 graduates.
#6 in the US in Career Progress, which is calculated according to changes in the level of seniority and the size of company alumni are working in now, versus before their EMBA.
#8 in the US in the Doctoral ranking, which is calculated according to the number of doctoral graduates from each business school during the past three years. Additional points were awarded if these graduates took up faculty positions at one of the top 50 full-time MBA schools of 2013.
#20 in the US in Total Salary ($155,357)
The annual ranking looks at such things as the career progress and the salary increases of a program's average alumni as well as an "aims achieved" measure that looks at the extent to which alumni fulfilled their goals or reasons for completing an EMBA.
Reflecting on the success Rutgers EMBA has had in the rankings, Farrokh Langdana, director of Rutgers EMBA, and professor, Finance & Economics said, "Most good Executive MBA programs re-engineer their curricula every few years.  We, however, do this every year; as the global business-place changes, so do our courses," he said.
"When new skills are demanded of our executives, we move nimbly to provide them [see current curriculum]. This has been our claim to fame," said Langdana.  "It is reassuring to see that the rankings reflect all the efforts of our outstanding Rutgers faculty, our Rutgers EMBA staff, and our students and alumni, who work together seamlessly to make this an EMBA program of exceptional quality."
According to the Financial Times methodology, "EMBA programmes must meet strict criteria to be considered for the ranking. The schools must be internationally accredited and their programmes must have run for at least four consecutive years."
Overall, Rutgers EMBA ranked #72 in the world, on par with the #70 ranking in 2011 and 2012; 32nd in the world in Career Progress, 29th in the world in the Doctoral ranking, and 56th in the world in Total Salary.
Press: For all media inquiries see our Media Kit