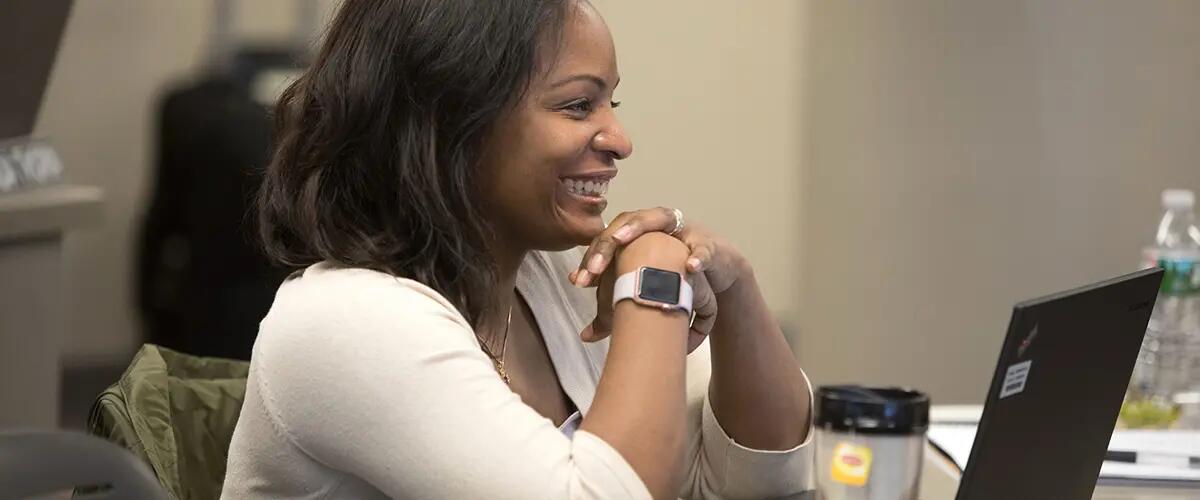 Rutgers Executive MBA ranked No. 1 Public in the Northeast by Ivy Exec
Ivy Exec's 2020 Best Executive MBA Programs ranked Rutgers EMBA #1 among public business schools in the Northeast.
Overall, the RBS-EMBA is #7 among all public business schools, and #23 among all business schools in the U.S., #35 in the world, and recognized as #3 globally for life balance. This ranking also placed the RBS-EMBA #5 overall in the Big Ten.
Dean Lei Lei wrote, "In the ultra-competitive market to provide executives and senior professionals an exceptional EMBA education and experience, this ranking showcases the program quality, curriculum innovation and personal experience of RBS-EMBA."
Professor & Executive MBA Program Director Farrokh Langdana said, "The Ivy Exec ranking highly values EMBA graduates' program experiences, and also the evaluations by those who hired them for executive-level positions."
Ivy Exec surveyed nearly 6,000 individuals from the Ivy Exec professional community of successful business professionals with more than seven years of work experience, 75 percent of whom hold an MBA/EMBA degree.  Survey participants evaluated approximately 300 Executive MBA programs on career advancement, curriculum, prestige, the global experience, and life balance.
The rankings derive from the survey responses combined with program data and other major rankings such as return on investment by Financial Times.
Press: For all media inquiries see our Media Kit