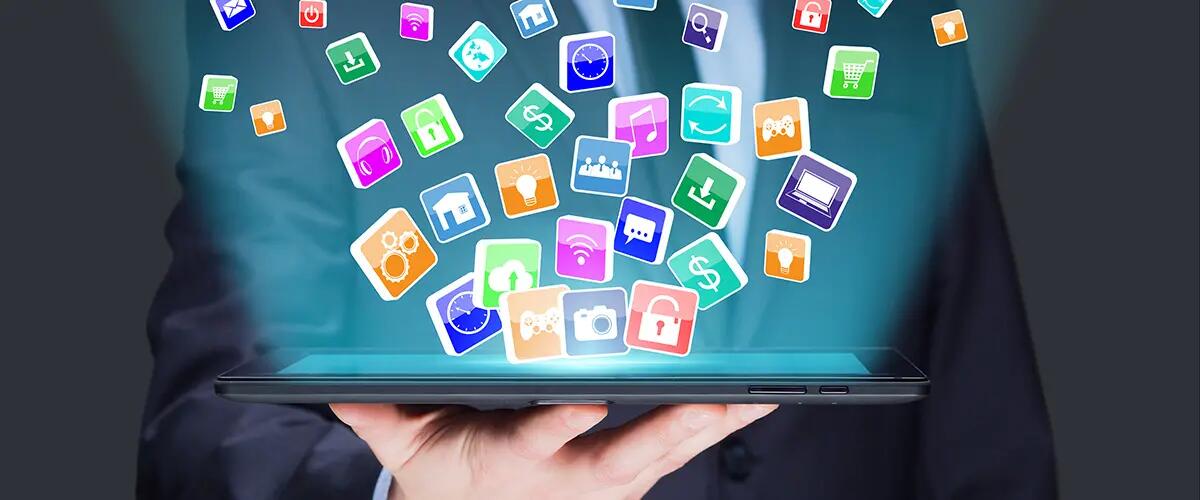 Rutgers Mini-MBA: Digital Marketing is ranked among Top 30 Best Value certificate programs
Rutgers Business School Executive Education is proud and honored to have its Mini-MBA: Digital Marketing, as well as its Digital Marketing Certificate Program (offered in partnership with the University of Notre Dame's Mendoza College of Business), named to Value Colleges Top 30 Best Value Digital Marketing Certificate Programs for 2017.
The ranking highlights those programs most likely to lead to job market visibility, career advancement, and financial rewards.
"When you think about how marketing is conducted today versus just a decade ago, the profound and astounding shift in responsibilities, skills needed, and data available creates both a challenge and opportunity for today's professionals," said Christina Murphy, program manager, Rutgers Business School Executive Education (RBSEE).
"At RBSEE, outcomes-focused learning is of critical importance and is core to our programs, and we are delighted to have our digital marketing programs recognized by Value Colleges as offerings that can empower, inform, and arm these professionals with the information, tools, frameworks, and best practices to successfully leverage digital opportunities and advance their careers forward," Murphy said.
Blending together a host of renowned instructors – all of whom are industry practitioners, a foundational curriculum that covers strategic and tactical aspects of executing digital marketing (including digital marketing strategy, search marketing, content marketing, social media, omnichannel marketing, analytics and ROI), and a hands-on project to demonstrate learning in action, the Rutgers Mini-MBA: Digital Marketing program and the Digital Marketing Certificate Program equips participants with a digital marketing mindset through which to evaluate, identify, and measure digital initiatives.
"There is no better investment you can make for your career today than to keep pace with the ever-changing marketplace and the technologies that are driving our economy," said Lucille DeHart, a senior marketing and branding executive. "After attending the Rutgers Executive Education Mini-MBA program in Digital Marketing, I have never been better equipped to take on the challenges of my profession,"
Value Colleges determines its rankings by relying on data from the following sources: U.S. News and World Report (overall scores of institution), Payscale's salary data, College Scorecard, and Integrated Post-Secondary Education Data System.
RBSEE's digital marketing programs are offered in two formats: (1) a 5-day in-person accelerated program – with offerings in New Jersey, Chicago, and Toronto; (2) a 12-week, self-paced program offered completely online. To learn more about program options and upcoming program dates, please contact Christina Murphy, program manager, at 848-445-9243 or cmurphy@business.rutgers.edu.
Press: For all media inquiries see our Media Kit