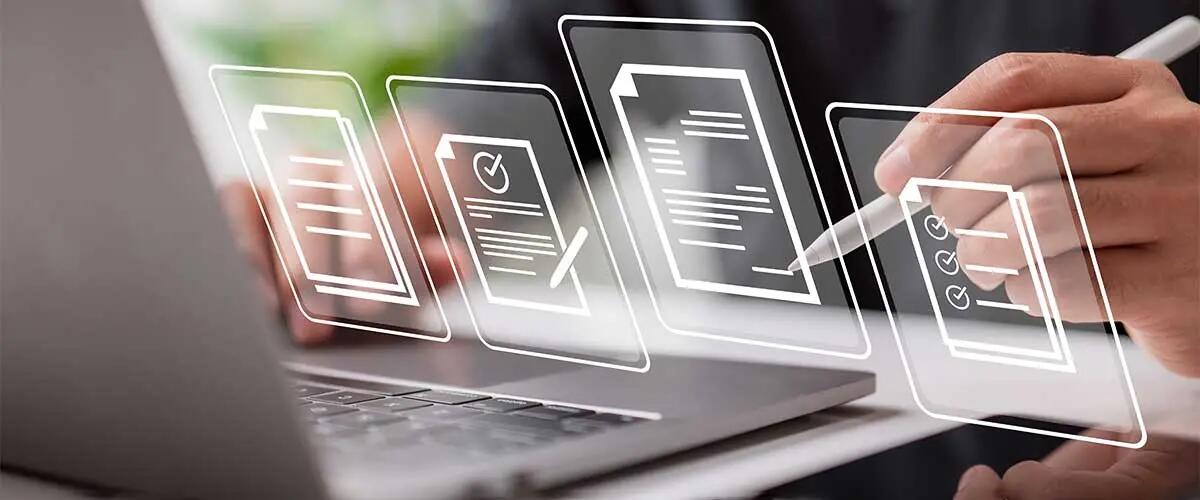 Rutgers ranked No. 16 in the nation for online master's in business by U.S. News & World Report
In the 2023 U.S. News & World Report rankings of the "Best Online Master's in Business Programs (non-MBA)," Rutgers Business School online master's programs (Accounting: Governmental & Professional, Digital Marketing, and Supply Chain Management) were ranked No. 4 in the Big Ten (in a tie with Penn State and U. Maryland), and No. 16 overall in the U.S.  [See full rankings.] 
In the online specialty master's rankings, RBS ranked: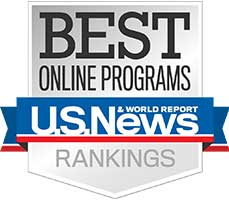 No. 5

 for Accounting 

No. 5

 for Marketing 

No. 6

 for Supply Chain Management
"At Rutgers Business School, we work hard every day to enhance the student learning experience," said Dean Lei Lei.  "We take great pride in our value proposition that delivers the promise of exceptional public business education."
Stacy Smollin Schwartz, assistant professor of professional practice and director of the Master of Science in Digital Marketing, said, "We continually evaluate and revise course content to prepare our graduates to meet the immediate challenges of this dynamic industry. At the same time, we never lose sight of rooting our students in fundamental marketing strategy supported by analysis and critical reasoning. It is so gratifying to have our program recognized with this ranking."
RBS also ranked No. 6 in the nation for the best online master's in business degree programs that help veterans. U.S. News & World Report only evaluated schools ranking in the top half of the Best Online Programs, are certified for the GI Bill, and programs must have enrolled a critical mass of students with military backgrounds: 25 for undergraduate and 10 for graduate degrees.
Online degree programs are nothing new to Rutgers. The same award-winning faculty teach the courses with the same academic rigor as on-campus programs. The technology advancements and familiarity with synchronous and asynchronous classes that students, faculty, and staff further developed during the pandemic only advanced the well-established RBS online teaching.
Amidst many unprecedented challenges facing business schools, the competition among online programs has continued to intensify. The number of online graduate business programs participating in online rankings has ballooned since the pandemic growing 22% in the past two years, according to U.S. News & World Report data. Two hundred twenty-four schools participated this time.
The rankings are based on
Engagement 30%
Expert Opinion 25%
Faculty Credentials and Training 15%
Services and Technologies 15%
Student Excellence 15%.
Press: For all media inquiries see our Media Kit