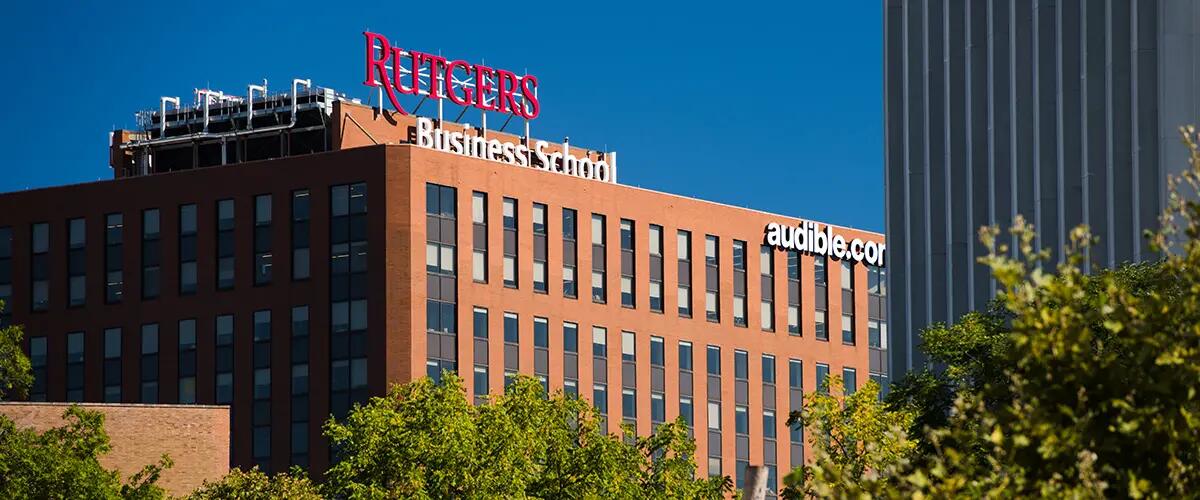 Rutgers ranked in the top 15% in the U.S. in return-on-investment by The Economist
Research conducted by The Economist looking at the cost and return of a college education in America showed that Rutgers University–New Brunswick had an annual return-on-investment of 11.2% over a 20-year period. This places Rutgers in the top 15% in the U.S. in return-on-investment out of 896 schools.
Rutgers undergraduate students in New Brunswick have choices between six majors that lead to a Bachelor of Science degree in fields that have positive job prospects. The U.S. Bureau of Labor Occupational Outlook Handbook tracked the median annual salaries in 2012 across the U.S. and the projected job outlook over 10 years (2012-2022):
Rutgers Business School undergraduate students learn from top faculty in these fields who have deep ties to industry providing real-world experience. The business school in New Brunswick recently moved into a brand new building at 100 Rockafeller Road on the Livingston Campus, recently recognized as one of the most beautiful business schools in the world.
With a spectacular new building for Rutgers Business School opening, a new first-run movie theater, and a new dining commons, new residence halls for graduate students, and new student center, the Livingston Campus is a community with a forward-looking vision. The campus is home to one of the nation's largest campus solar arrays as well as the Louis Brown Athletic Center (the "RAC"), where Rutgers cheers its basketball teams.
Press: For all media inquiries see our Media Kit