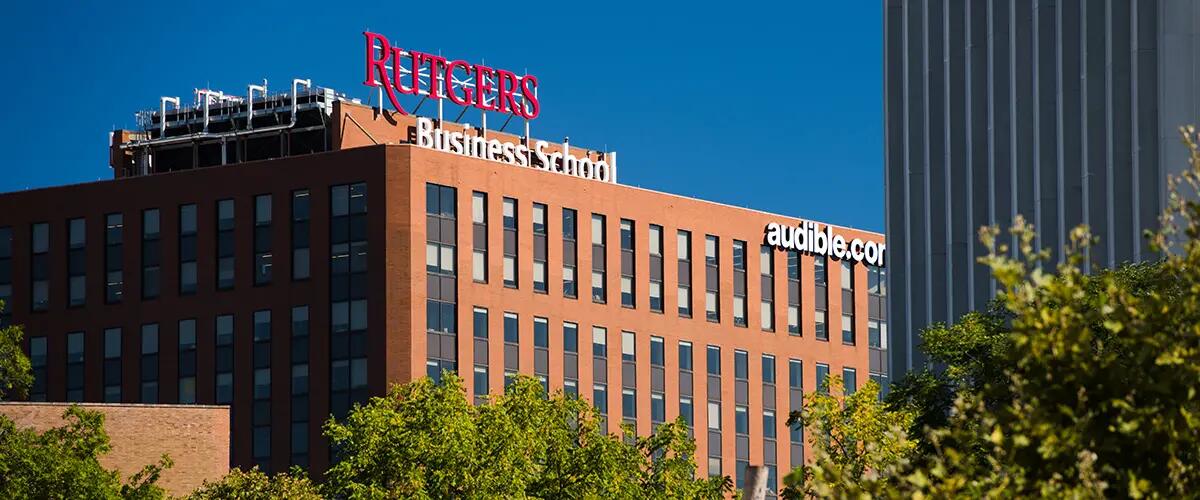 Rutgers Supply Chain Management is ranked among top university programs in the U.S., according to Gartner
The Supply Chain Management undergraduate program at Rutgers Business School is counted among the top-rated programs at U.S. universities, according to a new report released by Gartner Inc.
The undergraduate program ranked No. 9 in the nation among schools such as Arizona State, Penn State, Michigan State and Brigham Young University.
Rutgers ranked No. 11 for its MBA supply chain management studies and was cited specifically for both its program size and its program scope.
In the increasingly global economy, where companies depend on manufacturers and suppliers in one part of the world and assemble their products in another, nearly every industry requires expertise in supply chain operations and strategy.
At Rutgers, the supply chain management curriculum is designed by faculty with the input of industry executives. MBA students are given opportunities to do internships with leading companies in the area, and graduates of the program have landed full-time jobs as procurement and logistics managers and operational analysts with such companies as Novartis, Este Lauder and Panasonic.
"We are pleased that Rutgers continues to be recognized as a leader in supply chain education," said Professor Lei Lei, who is chair of the Department of Supply Chain Management and Marketing Sciences. "Through strong collaborations with our industry partners, we continually strive to provide our students with valuable experiences, both inside and outside the classrooms."
Press: For all media inquiries see our Media Kit