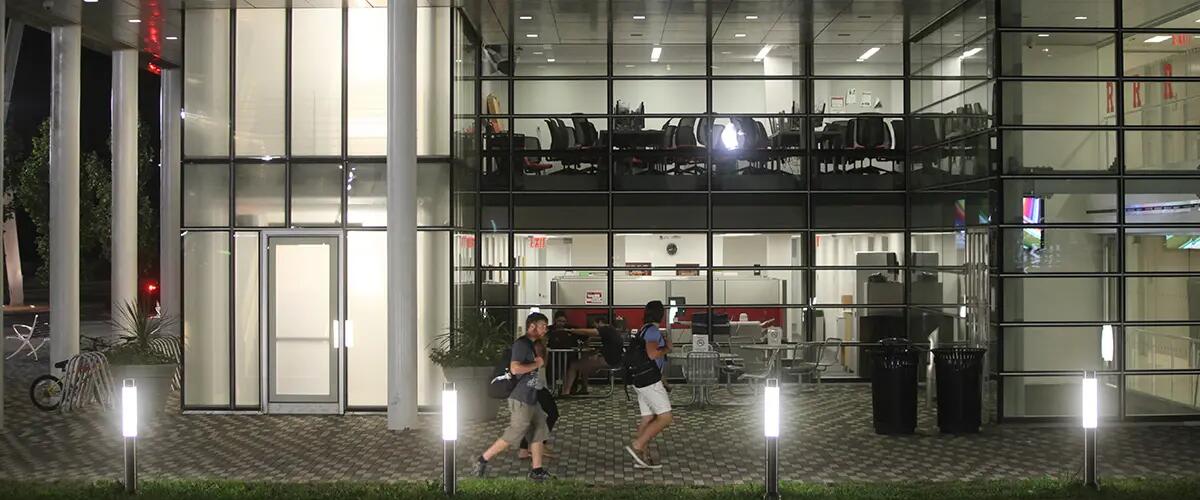 Sengun (Shen) Yeniyurt selected a Chancellor's Scholar 2016-2017
One of the initiatives of the New Brunswick Strategic Plan is the creation of a Chancellor's Excellence Fund, which calls for the designation of a select group of faculty members at the associate professor level as "Chancellor's Scholars." These individuals are nominated by their deans, and will carry the designation of "Chancellor Scholar" for up to five years. They will also receive an addition to their research account.
Chancellor Edwards' May 20, 2016 email to the university community announced that Associate Professor Sengun (Shen) Yeniyurt, of the marketing department, Rutgers Business School, was selected among the 16 individuals named a Chancellor's Scholar for 2016-2017.
"I was delighted to read in Chancellor Edwards' message to the university community that Associate Professor Sengun Yeniyurt was selected as a Chancellor's Scholar, 2016-2017," said Dean Lei.  "Shen is an accomplished scholar and an outstanding faculty member very deserving of this honor and recognition."
"I am deeply honored to have been selected from among my esteemed colleagues," said Dr. Yeniyurt.
"I see being named a New Brunswick Chancellor's Scholar as a recognition of my past and current work. I feel inspired to build upon my previous achievements through continued research, teaching, and service, and to work toward building an ever stronger Rutgers Business School.  At the present time, together with my colleagues, I am focusing my efforts upon ensuring the success of our new journal, the Rutgers Business Review, as well as the expansion of the Center for Market Advantage."
Dr. Yeniyurt is an associate professor in the marketing department. He has an outstanding interdisciplinary research record and currently serves as the founding Co-Editor-in-Chief of Rutgers Business Review (RBR).  RBR is a new Rutgers-based journal that aims to provide thought leadership in the business world by combining academic rigor with practical relevance. 
In his research, Dr. Yeniyurt studies market strategies using econometric models and bridges multiple disciplines: marketing, supply chain management, innovation management, and international business.  His research has appeared in top journals in each of these disciplines and addresses a variety of topics including global market strategies, new product development and launch, brand management, supply chain strategies, supplier relationship management, and inter-firm networks. 
To date, he has co-authored 26 journal articles, 2 book chapters, and 53 conference proceedings.  The impact of his research is evidenced by the many citations, awards, and media mentions he received: his work has a total of 1,343 citations in Google Scholar and 416 citations in the Web of Science. His research has been recognized previously by the Rutgers Business School when he received the Junior Faculty Research Excellence Award in 2011 and the Dean's Award for Meritorious Research in 2010. Over the last few years, his work has been mentioned in Forbes, IB Times, and PR Newswire.
-Sean Ireland
Press: For all media inquiries see our Media Kit