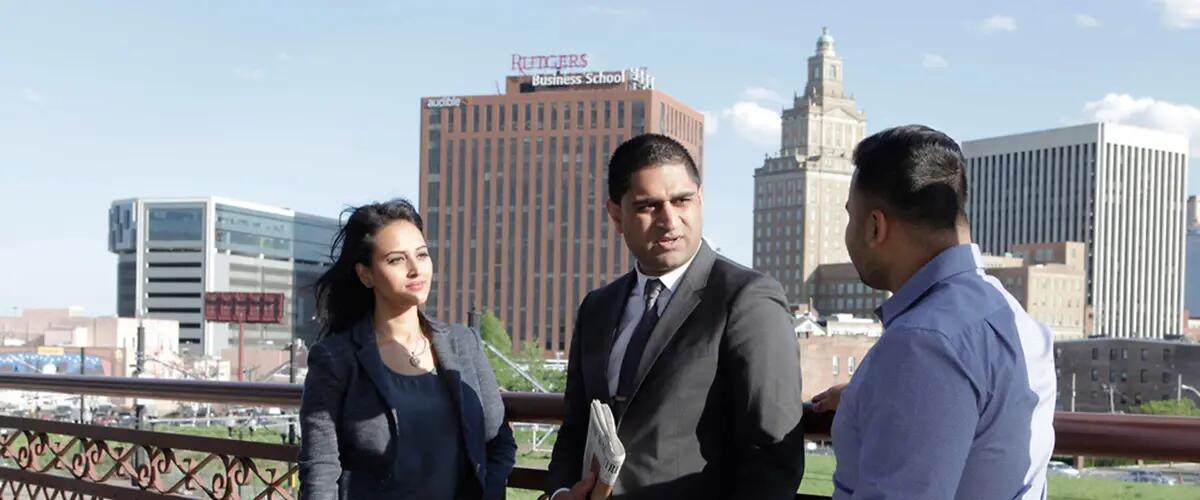 State lawmakers come through with funding for New Jersey's network of Small Business Development Centers
The New Jersey Legislature passed a 2016-2017 Appropriations Act that contained an increase for the New Jersey Small Business Development Centers (NJSBDC) network.
The program, which is part of a national network of SBDCs and known as America's SBDC New Jersey, will receive $500,000 in state funding. The appropriation ensures that New Jersey also receives its full share of federal funding from the U.S. Small Business Administration.
In February, Gov. Chris Christie had proposed a budget that sought to reduce funding to the small business program. The increase remained intact after the governor's review and approval of the new budget.
"We are extremely grateful that the Legislature once again gave its full support for the program's efforts to assist small business owners and entrepreneurs across New Jersey and the governor concurred," said Brenda Hopper, the NJSBDC network's chief executive officer and state director.
Deborah Smarth, NJSBDC chief operating officer and associate state director, said communicating with some of the network's key advocates in the Legislature was "extra important" this year.
"It was very gratifying to see that members of the Legislature acted on our network's request and provided a restore increase to $500,000, the same funding level enacted during last year's budget process," said Smarth who is the chief advocate for the program in Trenton.
The increase ensures that NJSBDC can continue to deliver one-on-one management consulting, training and other forms of technical assistance to small businesses and entrepreneurs around the state. The NJSBDC is also known as America's SBDC New Jersey and is part of the national SBDC network.
The NJSBDC is headquartered at Rutgers Business School in Newark. The state network counseled and trained more than 10,000 small business owners and entrepreneurs in 2015, helping them to retain and create more than 16,000 jobs. In 2015, 554 SBDC clients started new businesses.
Press: For all media inquiries see our Media Kit