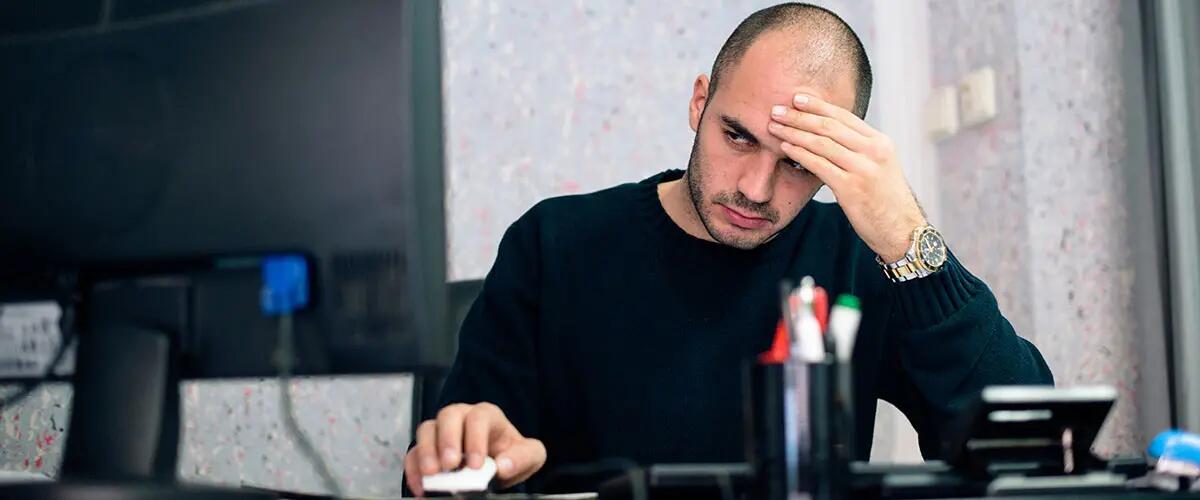 Workshop planned for small business owners impacted by pandemic
Rutgers Business School's Center for Urban Entrepreneurship and Economic Development is used to nurturing small business owners. Now, with hundreds of enterprises they helped to grow – and many more across New Jersey and the region – facing huge losses as a result of the coronavirus pandemic, the center will hold a workshop-styled webinar on Friday, March 27, to share ideas for how small business owners can navigate and try to survive the crisis.
The workshop will be led by Marcela Zuchovicki, the founder of Jalima & Associates and an alumna of the center's Entrepreneurship Pioneers Initiative. Zuchovicki provides strategic planning and counseling to small- to medium- sized companies worldwide. To participate in the webinar, RSVP at cueed@business.rutgers.edu with your name and email.  
In a short interview, Lyneir Richardson, the executive director of The Center for Urban Entrepreneurship and Economic Development, explains what the webinar will offer and what's in store for small business owners.
Q: Tell us a little bit about what the webinar will provide small business owners?
A: The webinar will provide some techniques and tools for how to stay in business during this time of uncertainty – how to think about government assistance, how to maintain optimism, how to have conversations with landlords and lenders, how to create a roadmap to recovery. This is a how-to-stay alive.
Q: If there's going to be some sort of bail-out or assistance package for small businesses. What form will have to take to be effective?
A: It's got to be something big and fast. And it's got to be grants. If it's loans then it has to be loans with long repayment periods and non-recourse lending. That can only really be done by government. The assistance has to be on terms that won't be harmful to the entrepreneur if they don't make it. Even with a bail-out, there's no guarantee that a business will make it. This is resiliency capital. Part of the webinar will be about applying for resources – the city of Newark has announced a program, the state of New Jersey is planning to provide assistance and Facebook has pledged $1 million to help small businesses affected by the pandemic.
Q: With forced closings for many restaurants and restricted operations for lots of other retail operations, what are small business owners up against?
A: Even if the government provides assistance, 20 percent of the businesses impacted by the pandemic may not recover – especially if this goes beyond 60 days. One restaurant owner told me he makes $5,000 on a typical day and now he's down to $800 a day. How do you run a business when there's no revenue?
Q: Financial assistance is key, obviously. What else is important for an entrepreneur to do if they hope to survive?
A: Planning. If there is going to be a new economic reality – and we know September 2020 is not going to be anything like September 2019 – entrepreneurs and small business owners have to start thinking today about, should I pivot, how do I come back stronger?
Q: Does anything make you feel hopeful about the prospects for small businesses to recover?
A: There really is another conversation that needs to take place on how folks who want to help small business owners and entrepreneurs should do. We're hoping to facilitate and participate in conversations with economic development leaders and policy makers and philanthropists. The good news is, I'm getting some strong interest from philanthropists who want to help small businesses recover."
- Susan Todd
Hero image credit: Getty Images 
Press: For all media inquiries see our Media Kit