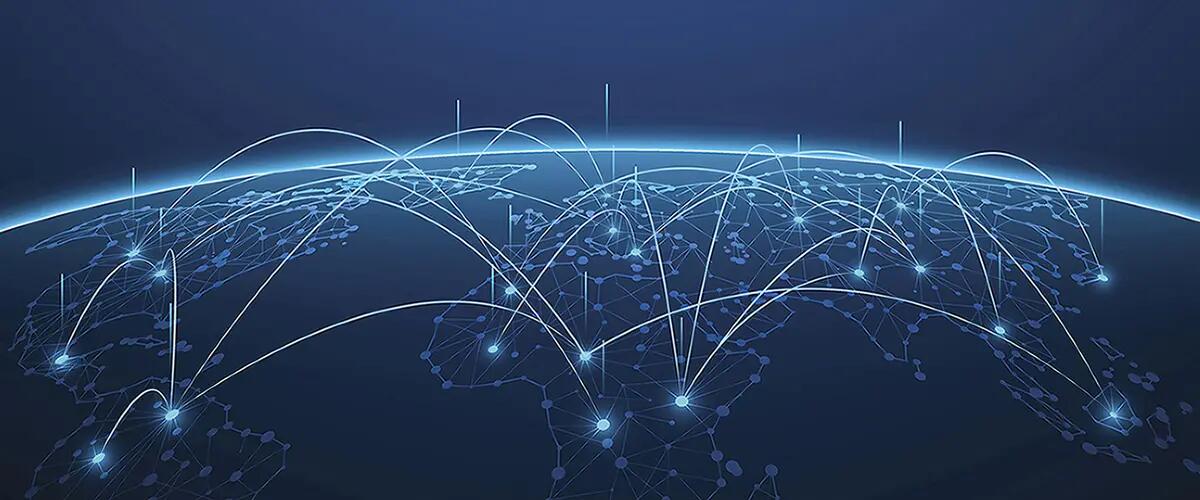 Breakthrough Business Thinking: How can we shape tomorrow's Supply Chain leaders today?
Recently, our Rutgers Business School Executive Education team spoke with Professor John Impellizzeri. Professor Impellizzeri is a former C-suite executive with a reputation as an innovative strategist, effective communicator, and a dynamic leader with a strong commitment to excellence. He has been a major force in the success of our Mini-MBA: Supply Chain in a Digitized Network program which debuted in 2016 and now includes online offerings and a customized option for corporate clients. In this candid interview, he shares his thoughts on how Rutgers Business School has reinvented the classroom to create the future workforce of supply chain leaders.
Did you know? - Rutgers Business School Executive Education works directly with corporate clients to identify and prioritize strategic opportunities that may include management development training sessions and/or workshops with senior leaders.  We bring deep industry research and emerging best practices to the table, while tapping extraordinary talent and consulting expertise to provide scale, execution capability and global coverage.  Contact us today to learn how we can help you leverage "Breakthrough Business Thinking" at your company.
Press: For all media inquiries see our Media Kit