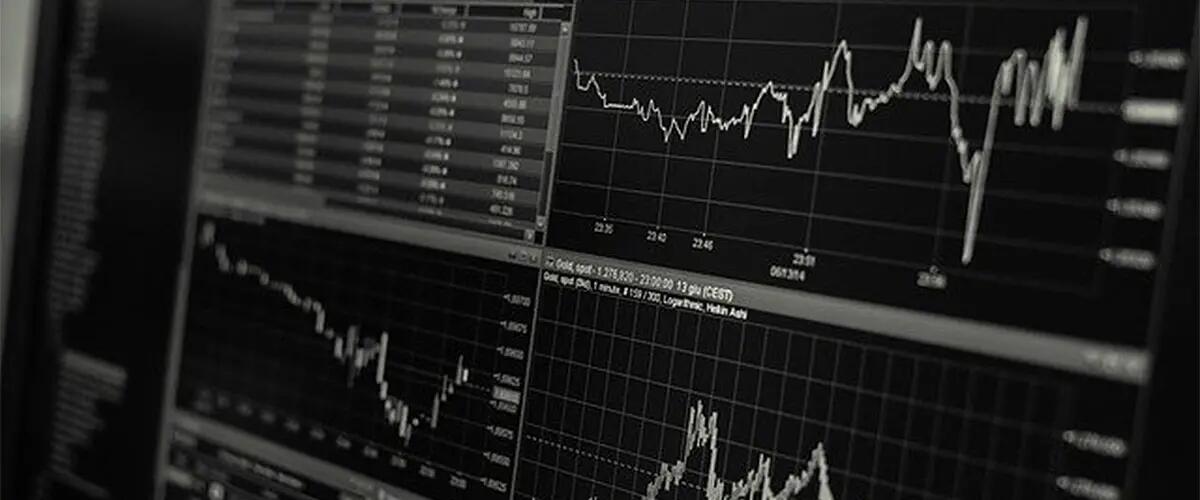 Webinar: The Fed, The Economy and The Virus: An Intuitive Demystification
The COVID-19 pandemic has fundamentally altered the global economy. Farrokh Langdana, professor of finance and economics at Rutgers Business School, examines the macroeconomic convulsion amidst the coronavirus, the role of monetary policy and deficit spending as well as global trade issues.
Professor Langdana is also the director of the globally ranked and highly regarded Rutgers Executive MBA Program. Rutgers EMBA was ranked #2 in the world in economics by Financial Times, 2019.
In the one hour and 20 minute webinar, Langdana addresses:
What is a Liquidity Trap?  
Why are long-term interest rates plunging?   
Have the Bond Vigilantes been vindicated?
What is Modern Monetary Theory (MMT), as espoused by Bernie Sanders and AOC? In fact, the Trump administration has been actively deploying it. Is MMT dangerous, or is this our only way out?
The session also discusses global trade issues and how the virus really was another nail in the coffin of "The Great Convergence" that spawned the hyper-global supply chains in the late 1990s to 2015.
Finally, Langdana talks about what Winston Churchill, Pearl Harbor and COVID-19 may have in common.
Originally aired March 18, 2020.
Related Blogs
A rampaging virus, an emasculated Fed, and a misunderstood Milton Friedman
The collapse of oil, a slowing planet, and a hopeful hibernation for the Russian Bear
Donald Trump, angry Americans and misapplied trade theory
See more of professor Langdana's macro blogs.
This webinar is part of Rutgers Business School's Virtual Lunch & Learn Series, which covers the hottest trends and topics in business to stay relevant. Free, monthly, live online webinars including Q&A with faculty and thought leaders during lunch. Explore past Virtual Lunch & Learn webinars.
The Virtual Lunch & Learn Series is powered by Rutgers Business School Executive Education. If you have any questions, you may contact our Executive Education team directly at 1-848-445-2020. See upcoming webinars.
Press: For all media inquiries see our Media Kit