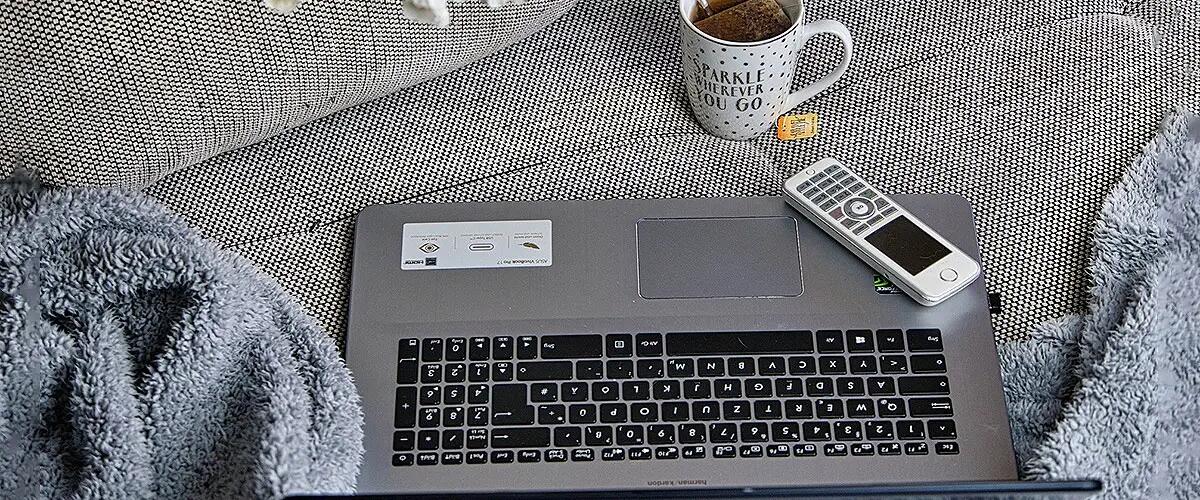 Webinar: The Hidden Pitfalls of Virtual Work: A Master Class in WFH (Working from Home)
In this Rutgers Business School Webinar, virtual teams expert Terri Kurtzberg, associate professor of management and global business, discusses the less apparent consequences of connecting with others from afar.
Drawing from her research on management, cognitive and social psychology, and behavioral economics, you will learn about the ways our communication, decisions, and relationships change when we interact through and with technology. You will have a better understanding of the why behind the challenges you face, and it will also arm you with tools for making effective adjustments.
Dr. Kurtzberg's research has been quoted in numerous media outlets such as The New York Times, Fortune Magazine, CNN.com and on the BBC World Service and CBS Radio. She is the author of Virtual Teams: Mastering Communication and Collaboration in the Digital Age and is the co-author of each The Essentials of Job Negotiations: Proven Strategies for Getting What You Want (with Charles Naquin) and Distracted: Staying Connected without Losing Focus (with Jennifer Gibbs). A fourth book, on negotiating at home, is underway. 
Originally aired April 29, 2020.
This webinar is part of Rutgers Business School's Virtual Lunch & Learn Series, which covers the hottest trends and topics in business to stay relevant. Free, monthly, live online webinars including Q&A with faculty and thought leaders during lunch. Explore past Virtual Lunch & Learn webinars.
The Virtual Lunch & Learn Series is powered by Rutgers Business School Executive Education. If you have any questions, you may contact our Executive Education team directly at 1-848-445-2020. See upcoming webinars.
Press: For all media inquiries see our Media Kit