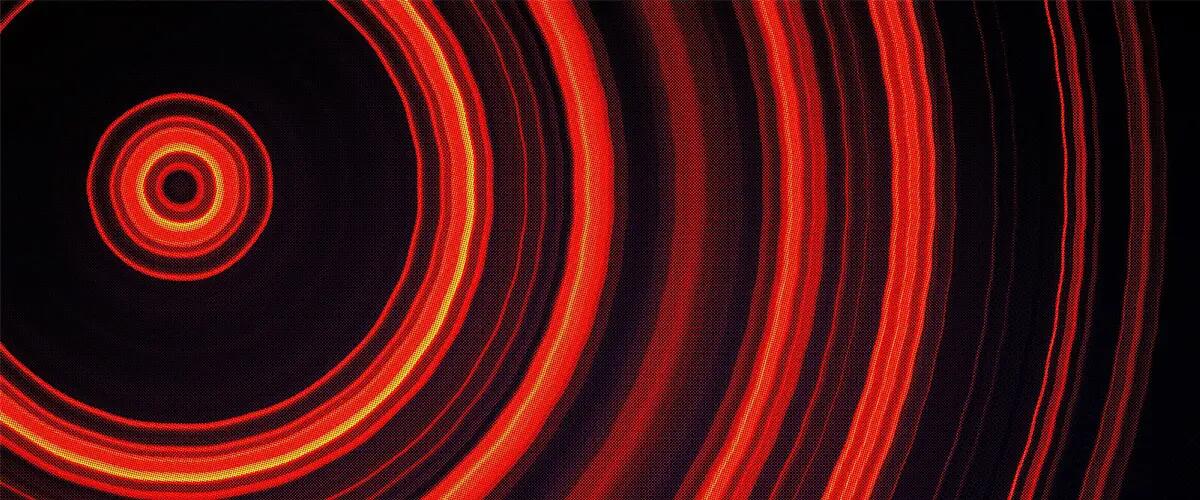 Webinar: Meta-versity - An Intro to the 3D Web
Rutgers Business School presents Christina "CK" Kerley, instructor of professional practice, discussing the much-hyped Metaverse.
Our experience is projected to go from stale 2D websites to dynamic 3D worlds – replacing a web we only look at to one that we are within. While teleporting across a virtual universe sounds fascinating and future-oriented, the Metaverse presently begs more questions than it answers: Why is The Metaverse hitting NOW? What's in it for companies? How does one get there—and what can one do once there? Will virtual worlds change customer behavior? Is the Metaverse merely a playground for B2Cs, or will B2Bs play an important role, too? What are the applications across industries, sectors, and fields? And how can professionals begin preparing TODAY . . . for the fast-approaching 3D Web of TOMORROW?
A forerunner in tech revolutions for 20 years, innovation speaker and specialist Kerley steers B2B and B2C executives through the sweeping set of emerging tech and trends that are transforming our world today… and those igniting the strategies, brands, and business models of tomorrow.
Kerley's compelling speeches – termed "edu-tainment" due to her signature high-energy style – have been featured at Johnson & Johnson, Verizon Wireless, Microsoft, the United Nations, Bristol-Myers Squibb, Sodexo, Sony, Cisco, Neutrogena, Verisign, and Wyndham Worldwide.
Along with being a faculty member for Rutgers Business School Executive Education, she has guest lectured at Stanford, Cornell, Northwestern, and Carnegie Mellon.
Originally aired Apr 27, 2022
This webinar is part of Rutgers Business School's Virtual Lunch & Learn Series, which covers the hottest trends and business topics to stay relevant. Free, monthly, live online webinars, including Q&A with faculty and thought leaders during lunch. Explore past Virtual Lunch & Learn webinars.
The Virtual Lunch & Learn Series is powered by Rutgers Business School Executive Education. If you have any questions, you may contact our Executive Education team directly at 1-848-445-2020. See upcoming webinars.
Press: For all media inquiries see our Media Kit